Supporting Autistic Teens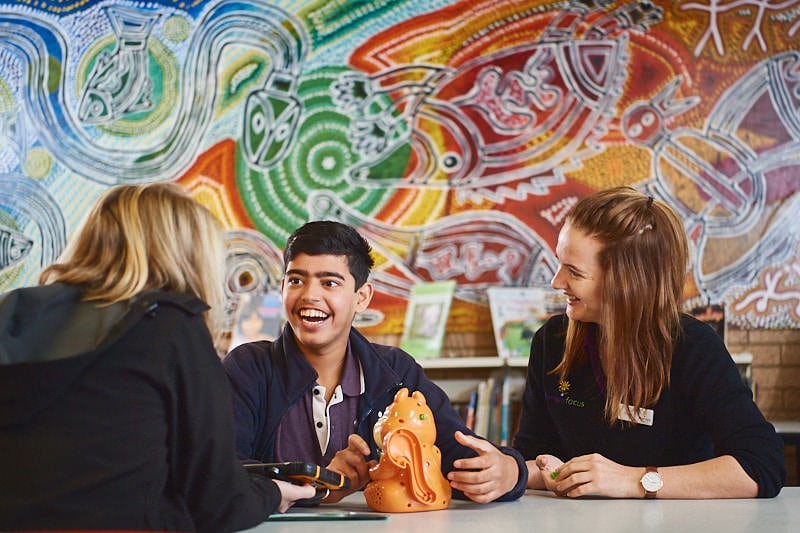 How can you support your teens transition to adulthood?
The Supporting Autistic Teen's Information Group aims to provide support and education to parents and caregivers. Participants can expect to learn tools and strategies for supporting their autistic teenager as they transition into adulthood.
What will I learn?
Develop awareness of strategies, tools and approaches to support young people with autism.
Network with other parents of autistic teenagers
Learn about relevant concepts and skills related to autistic teenagers.
Sessions
20 May - Effective communication
17 June - Self-regulation
22 July - Healthy eating, mealtimes
19 August - Positive parent relationships
23 September - Working memory
21 October - Supporting transitions, school to employment
18 November - Working together
Register your interest by 13 May 2021!
Contact Christine Galati on 9452 9600 or email [email protected]