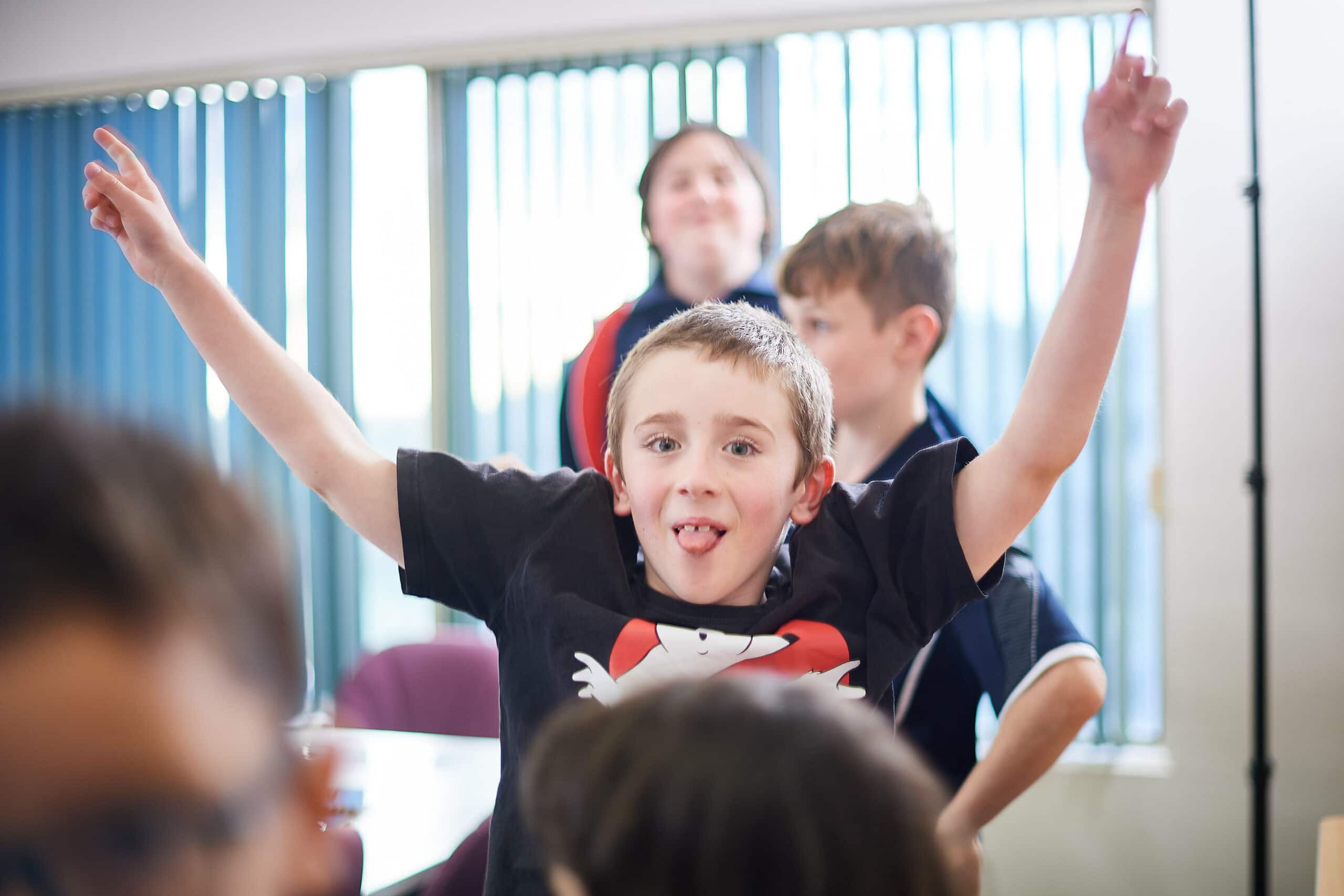 Let's get social!
Participants will learn how to develop their own social detective skills, the power of observation, reading context, and interpreting clues to then choose how to respond in ways that meet their social goals
Why should I attend?
Learn to identify the thoughts and feelings of others and how our behaviours can influence others
Develop everyday strategies for overcoming social challenges, develop self-awareness and adapt to new or different situations
Who is this group for?
Young people aged 7 - 10 years who:
Can participate in group activities and discussions
Have goals to develop their awareness of social concepts and emotions
Register your interest by 17 February 2022!
For more information or to register, contact our Customer Liaison Team on 1300 135 373 or email [email protected]
Please note this group is for Therapy Focus customers only.
Disclaimer This group uses the Social Thinking® curriculum. Therapy Focus is not affiliated with Social Thinking® and the use of their intellectual property is for educational purposes only.