Southbank AAC Chit-Chat Group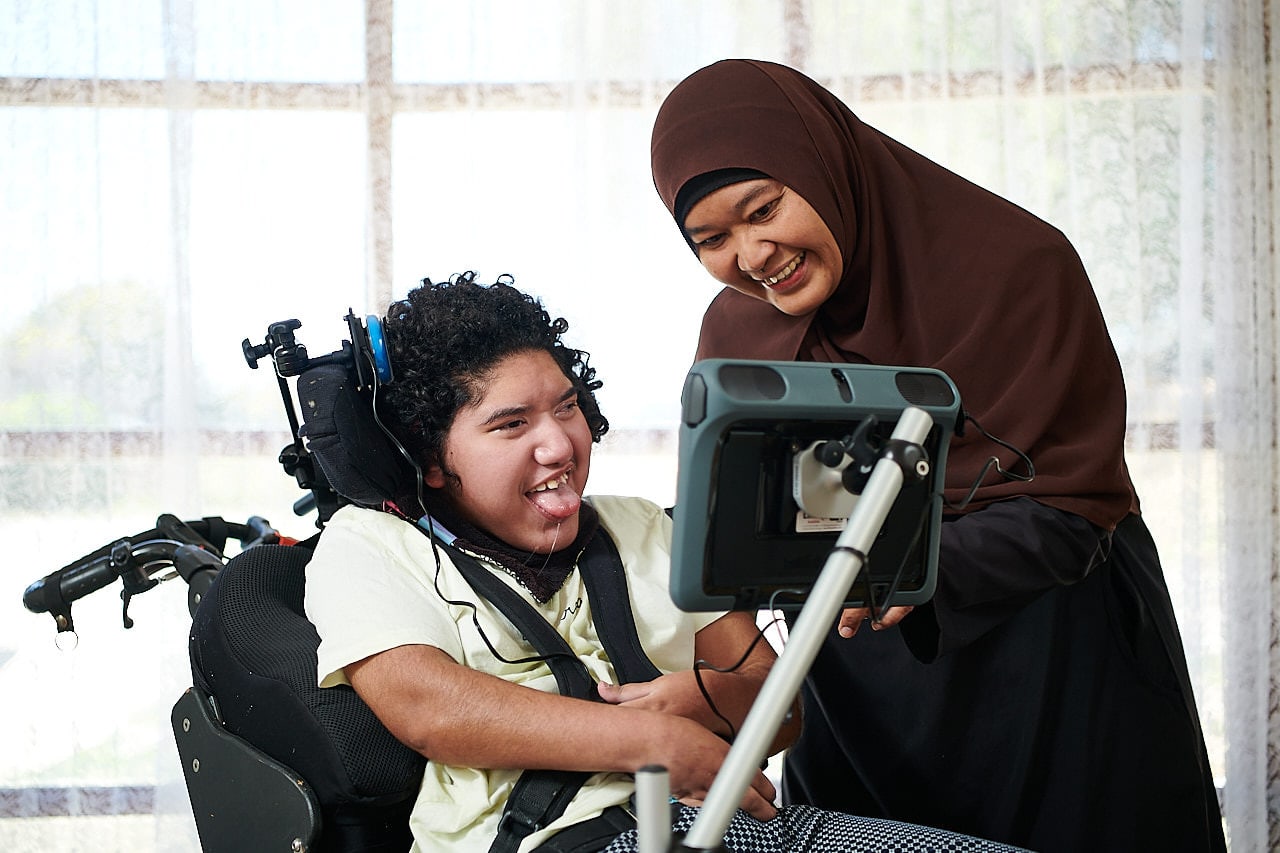 Join us for a Chit-Chat!
Our Chit-Chat with AAC Group has been designed to provide AAC users with an opportunity to meet and foster relationships with fellow AAC users. The group allows for the development of language, communication and device navigation skills in a fun and total communication-friendly environment.
What will I learn?
Promote social interactions
Learn more device navigation skills
Develop and practice social and functional vocabulary and language
Engage participants in working towards a shared goal
Support the practice of turn-taking skills
Build relationships between peers
Demonstrate the capacity of AAC users to engage in a variety of tasks
Who is this group for?
This group is for semi-independent / independent AAC users aged 10 -15 years old who can:
Keep their body in the group
Use their listening ears
Want to meet other AAC users
Enjoy playing games
Has a parent/caregiver who can attend with them
Register your interest by 14 July 2021!
Contact Natalie Paull on 0435 282 666 or email [email protected]