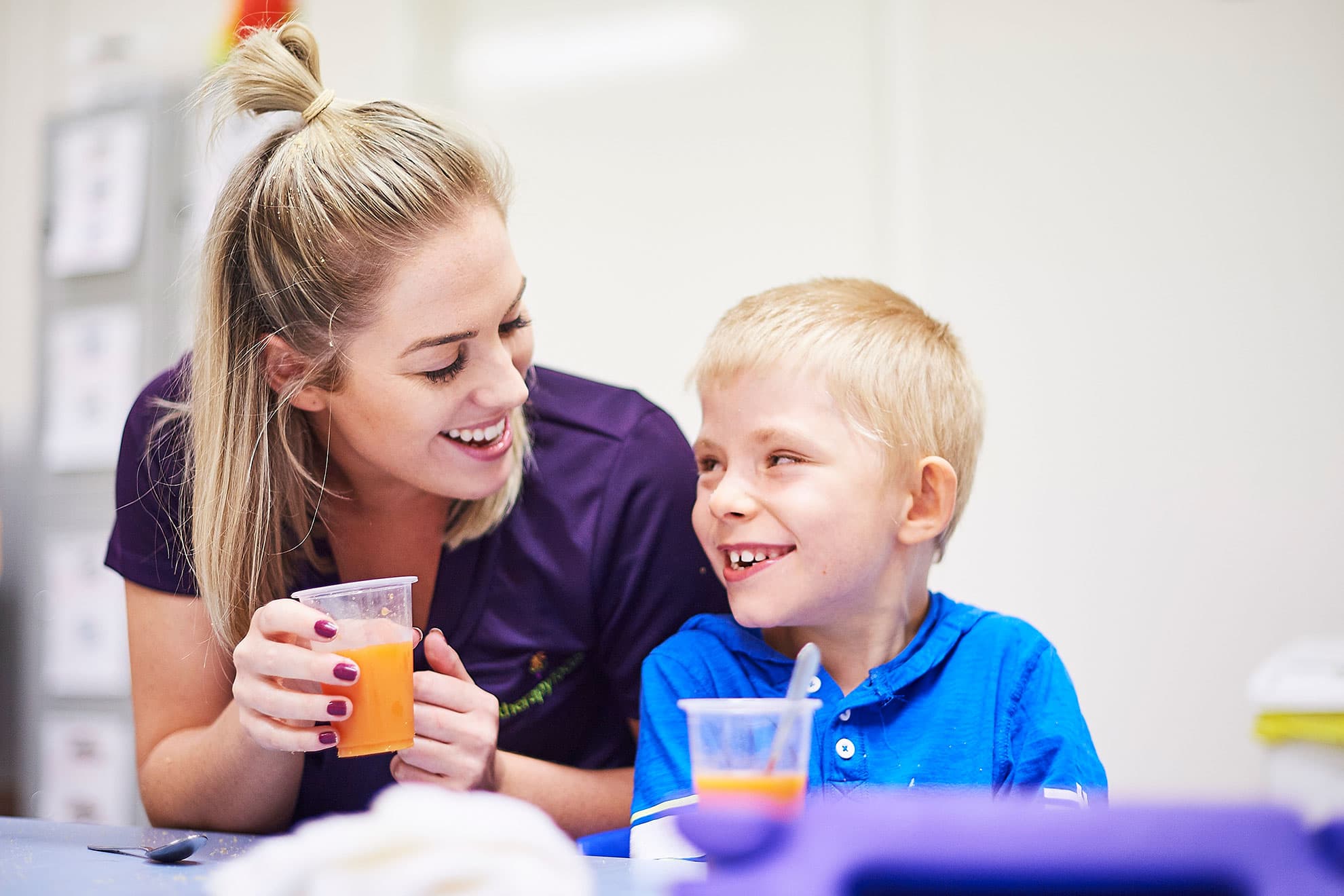 Need some mealtime assistance?
The Sequential Oral Sensory (SOS) approach to feeding is a nationally and internationally recognized specialized feeding intervention that has 30 years of evidence-based development. The program is designed to help all children develop a healthy and enjoyable, lifelong relationship with food. The SOS Approach uses gradual desensitisation to slowly introduce new foods in a structured hierarchy. The group setting can be really useful to support children to progress with their eating and drinking goals. The skills learnt in the group can be transferred to other settings such as home and school.
Why should I attend?
Develop your child's oro-motor skills
Introduce new foods
Achieve eating and drinking goals
Who is this group for?
Children aged 4-7:
Who have limited food range and can follow instructions
Can play in a small group setting
Please note: Due to the nature of the group, participants may need to be screened for suitability by the lead therapist before attendance is confirmed.
Register your interest by 13 December 2021!
Contact your key worker or Mirrabooka office on 1300 135 373 or [email protected]