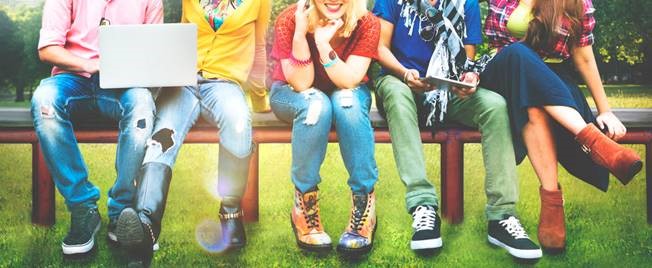 Do you want to become a socially savvy teen?
Our Social Chill Group is a fun and relaxed friendship group that aims to build social skills amongst teens. Using group discussions, games and brainstorming, participants will develop their communication skills and confidence when it comes to making friends.
What will be learnt?
How to start conversations
How to find out other's interests
How to stay safe on various platforms (both in person and online)
Who is this group for?
Teens aged 12 - 14 years who:
Are independent
Looking to make new friends
Have good regulation skills
Please note: This group is not appropriate for customers with high needs, people with complex behaviours and communication supports.
Register your interest!
Contact your key worker or Armadale office on 1300 135 373 or [email protected]
*Please note this group is for Therapy Focus customers only.