Promoting Mental and Emotional Health Camp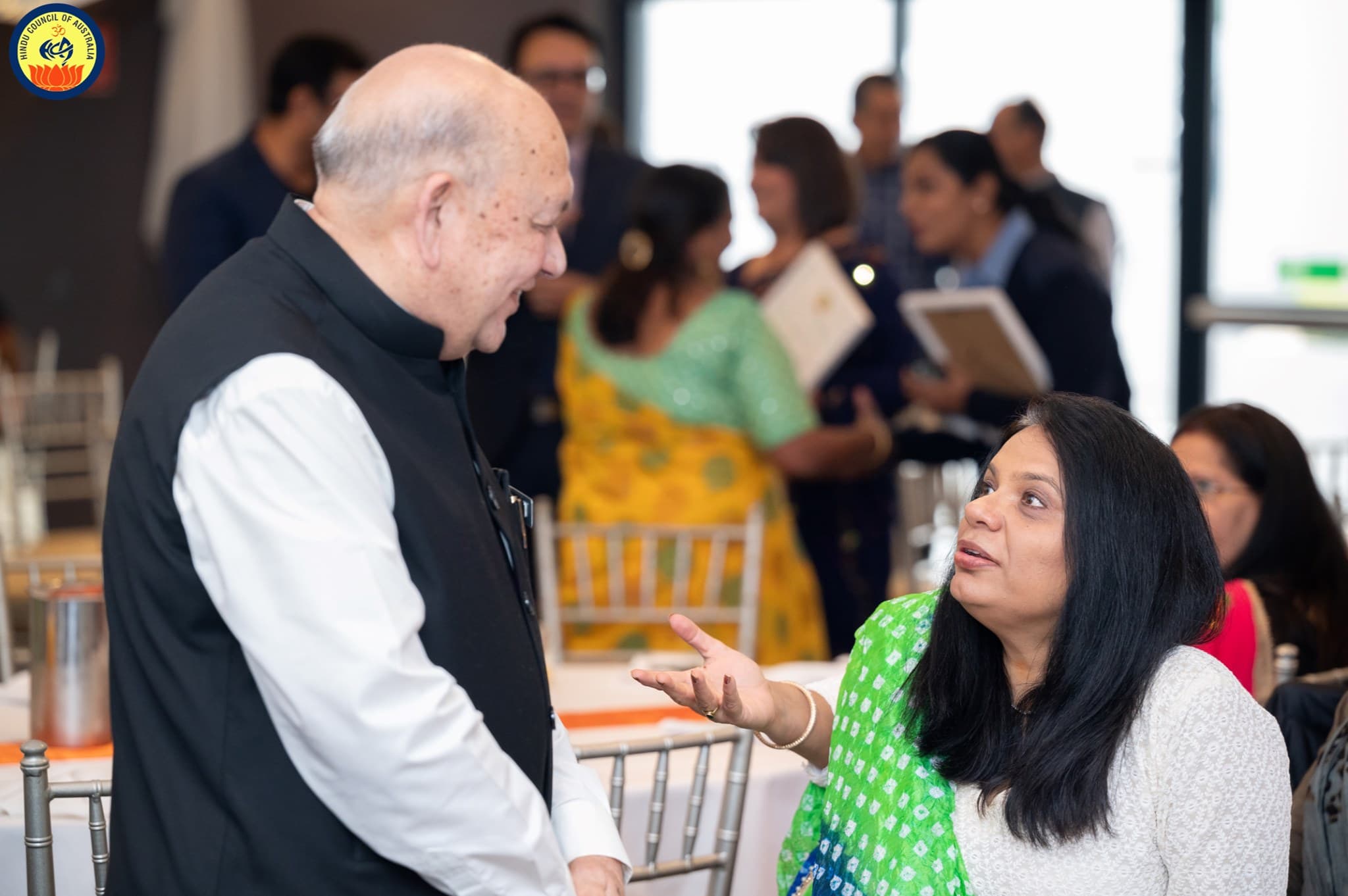 The Hindu Council of Australia is running a FREE Emotional Health and Wellbeing Camp for people who are worried about the impact of the Coronavirus pandemic on their life and family.
If you are experiencing any of the following:
Grieving the recent loss of a loved one
Not sleeping well
Feel like speaking to someone in confidence
Experiencing isolation
Anxious about your current circumstances
General anxiety, stress or worry
Then this initiative is for you.
Why should I attend?
You'll get the opportunity to participate in:
Wellness talks
Yoga
Meditation
1:1 consultation
Who is this group for?
This group is for anyone who is experiencing stress or worry from the Coronavirus pandemic.
Register your interest!
Contact:
Mr Hiten Shah 0408 000 300
Mr Biju Kumar 0421 655 584
Mr Akshkay Puri 0416 819 052
Dr Sadhana Bose 0406 541 086