Perth Disability Service Provider and Participant Connection Expo 2021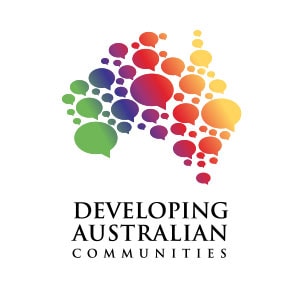 Over 2 huge days, you can find and connect with up to 200 service providers all in one place.
The event focuses on supporting Participants to access Disability Service Providers, Early Intervention, Allied Health, Capacity Building, Therapeutic, Disability/Complex Case Services for Aged and Child Care, as well as, all things NDIS.
If you are applying for the NDIS, are new to NDIS or have a current NDIS plan, are looking for service options or have questions you need to ask, then this event is a must-attend event for 2021.
Doing away with the traditional show-case model and Developing Australian Communities have created an event where you can:
View Service Provider displays on the day
Meet Providers and discuss their situations 1:1 with meeting spaces available for participating Providers
Ask questions and be guided by our team of concierge Support Coordinators from Western Australia's leading service providers, to explain, answer questions, review possibilities and then guide you
Don't just browse tables! There will be an online booking system for Participants to book face to face meetings with Service Providers of their choice over the two days to find out more and see who may be a good fit for them.