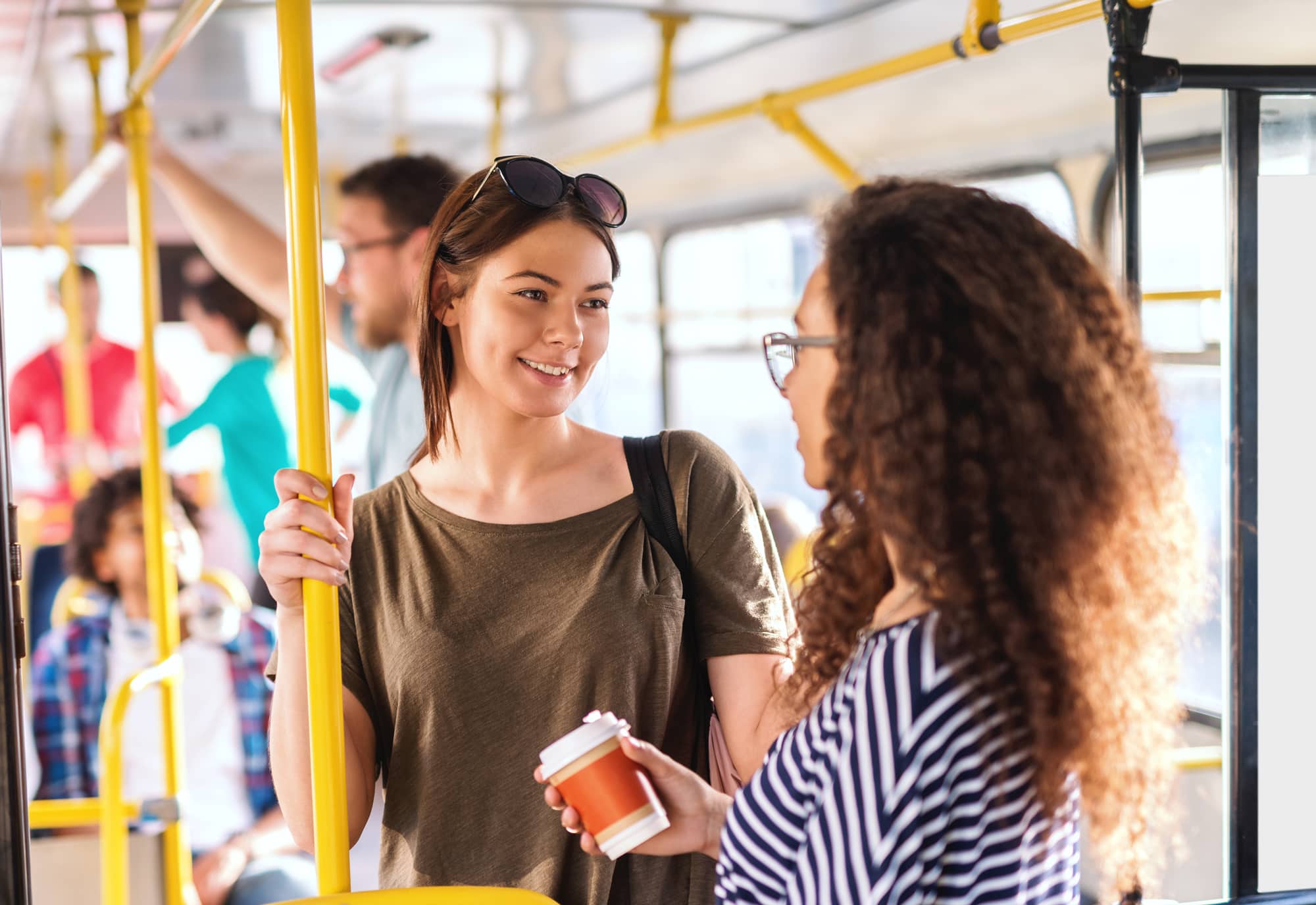 Calling all 15 – 23-year-olds!
The Out and About Group is a fantastic opportunity for teenagers and young adults to practice skills related to accessing the community while having fun and socialising.
The group involves working together to build skills related to accessing the community as well as social and conversational skills.
As we will be practising money skills, we kindly ask you to provide a small allowance each day of $10 so you can purchase food or a drink when we are out in the community.
Why should I attend?
Increase independence and confidence accessing the community,
Improve money skills and build friendships with peers/support network,
Develop social problem skills in the community,
Up-skill strategies for support workers to continue their support.
What are the requirements?
SmartRider with sufficient funds,
Ability to self regulate and manage behaviour
Independence with self-care i.e. toileting
Prior completion of some community access skills
Must be able to independently communicate needs and wants with others
Register your interest by 29 August 2021!
For more information or to register, contact our Customer Liaison Team on 1300 135 373 or email [email protected]