Out and About Group (Kingsley)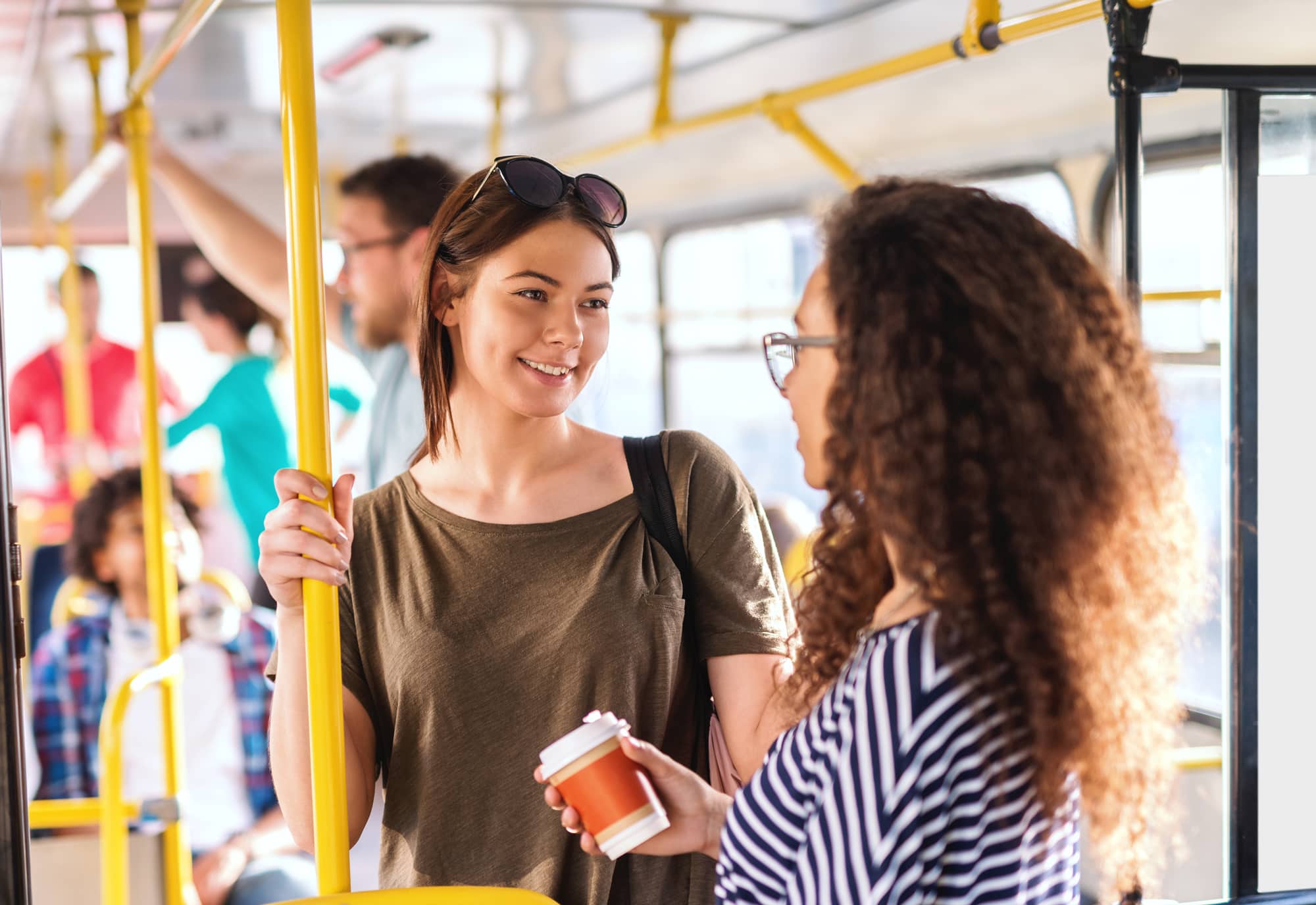 Calling all teens to 24 year-olds!
The Out and About Group is an opportunity for you to develop independence and life skills within the wider community.
The group will involve collaborating with others to develop a plan, identifying a journey route using public transport, practising using money and participating in identified activities.
As we will be practising money skills, we kindly ask you to provide a small allowance each day of $10 so you can purchase food or a drink when we are out in the community.
What are the requirements?
SmartRider with sufficient funds,
Ability to self regulate and manage behaviour,
Independence with self-care. i.e toileting,
Prior completion of some community access skills,
Must be able to independently communicate needs and wants with others.
Why should I attend?
Increase independence and confidence in accessing the community,
Improve money skills and build friendships with peers/support network,
Develop social problem-solving skills in the community,
Up-skill strategies for support workers to continue their support.
This group runs for four days from 12 -15 April. Participants begin Day 1 at Therapy Focus Kingsley.
Register your interest by 18 March 2021!
Contact Therapy Focus Kingsley on (08) 9403 9500 or email [email protected]
*Please Note: This group is only open to Therapy Focus customers.