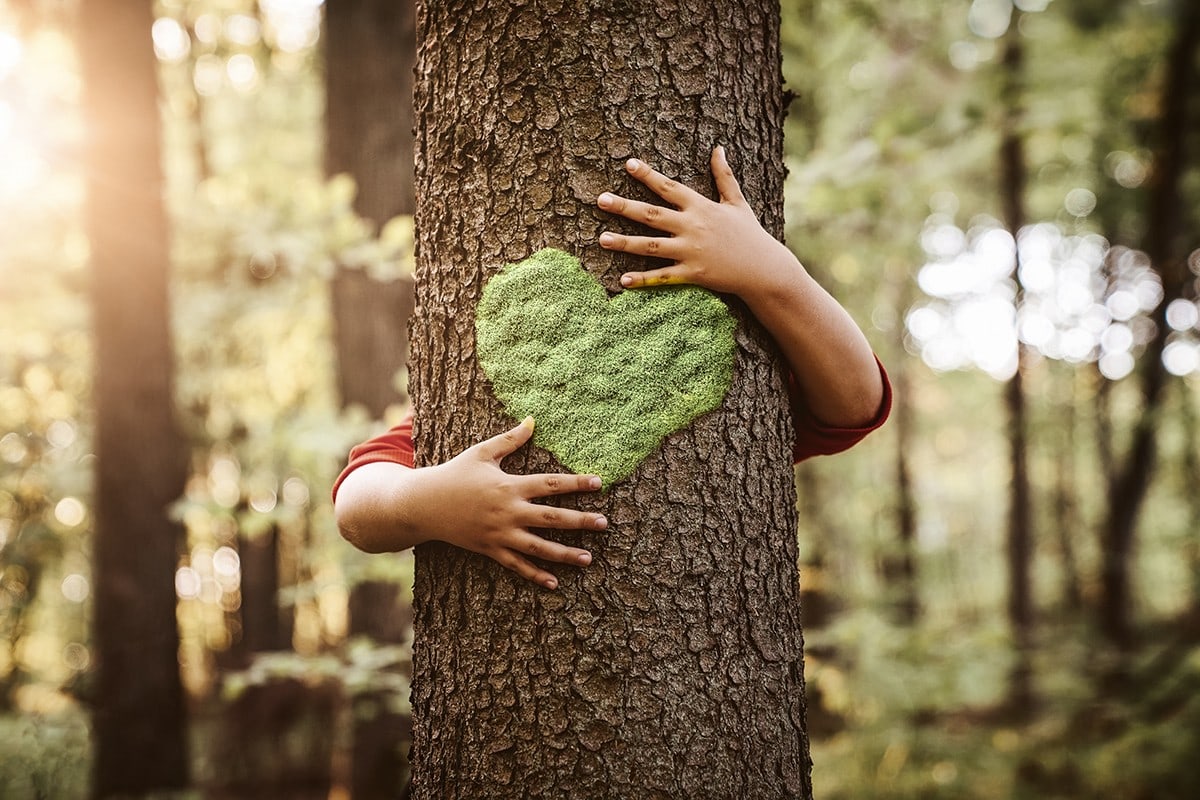 Help your child develop skills in a fun, social group, through nature play!
Do you love nature? Do you want to develop your motor, social and emotional skills? Join us for Nature Club where you can enjoy therapy in a natural environment! Participants can expect to partake in geocaching, bush walks, animal spotting, nature crafts, scavenger hunts and mindfulness activities delivered by our experienced therapists.
Why should I attend?
Gain the following skills:
Fine motor, gross motor and social skills.
Problem-solving, emotional regulation and community safety skills.
Who is this group for?
Children aged 8 - 12 years old and their parents.
Parents are required to attend for the duration of the group.
Register your interest by 9 September 2022!
To reserve your contact us on 1300 135 373 or email [email protected]