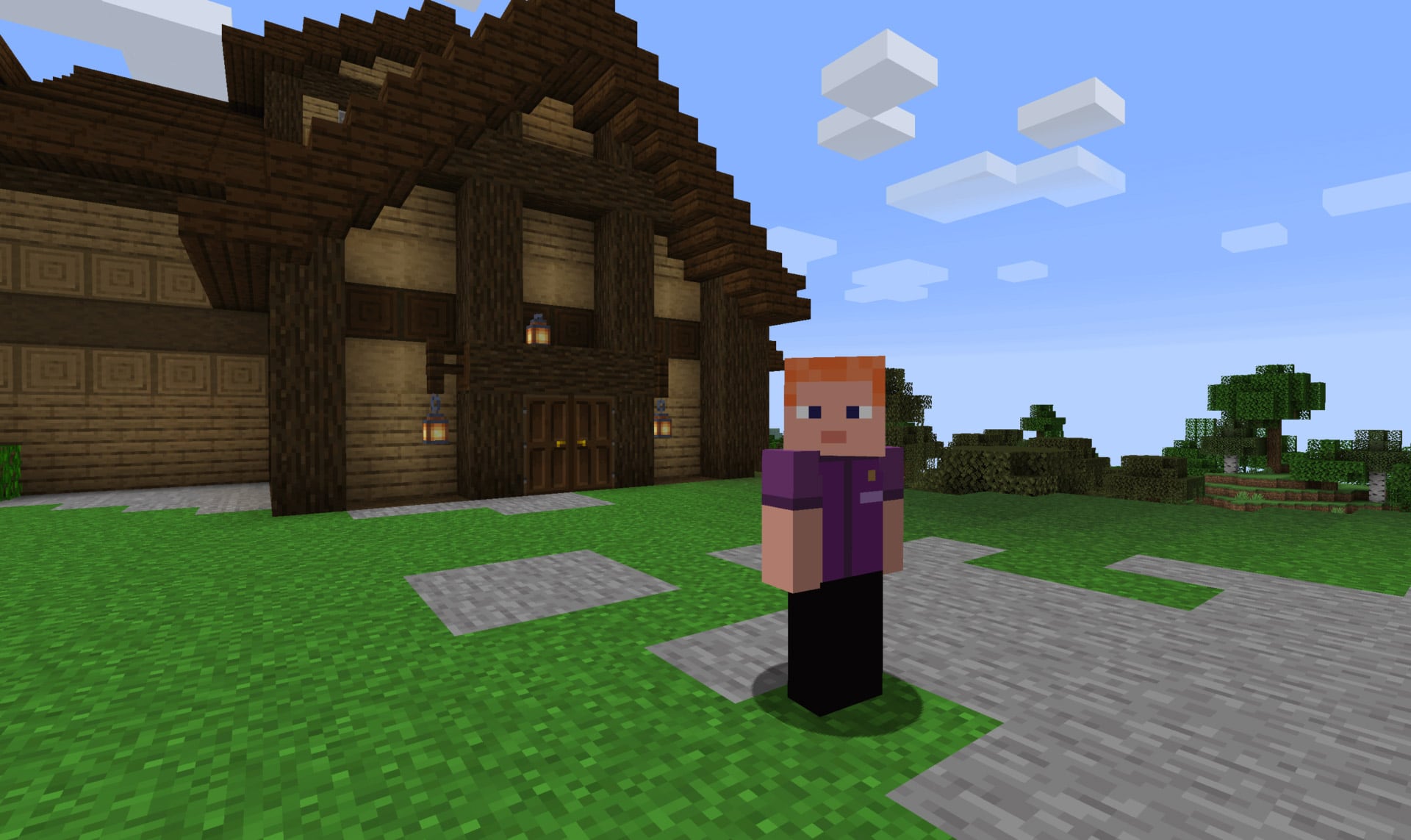 Do you love Minecraft?
Minecraft is a hugely popular game that many people love. We are offering a group where young people can connect with others through their love of Minecraft. In the group, there are opportunities to meet others and learn to work together to complete a challenge and achieve a goal, all from the comfort of home.
Why should I attend?
Build social skills
Develop teamwork skills
Build resilience in a fun and engaging environment.
Who is this group for?
People aged 11 – 13:
Who love Minecraft and,
Have access to a device that has access to a Minecraft account, Java edition for PC.
Register your interest by 21 June 2021!
Call Callum Senyard by emailing [email protected]