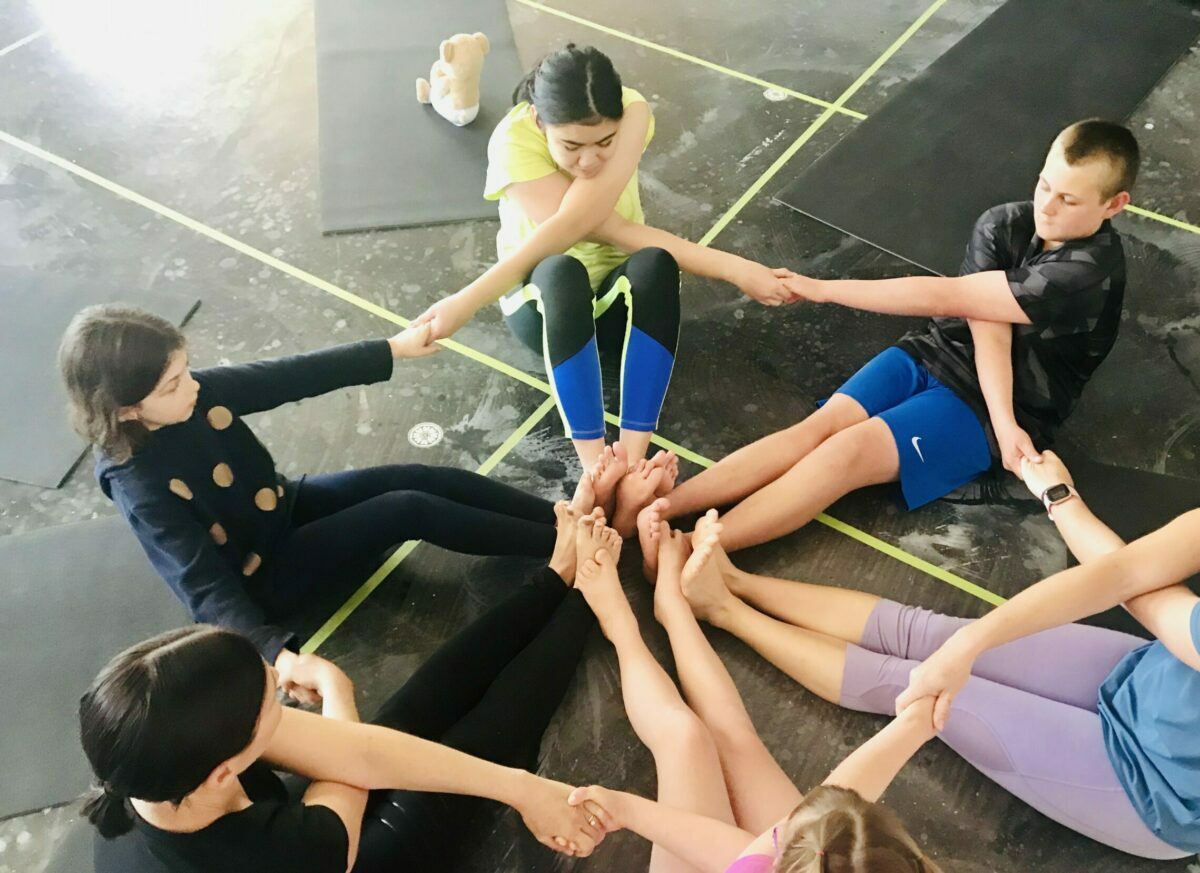 Join us for youth yoga and mindfulness!
Our adaptive yoga and mindfulness group focuses on emotional and sensory regulation, social skills, teamwork and movement. The group will include tasks that develop emotional awareness of others and ourselves, followed by breathing activities, fun postures, yoga or breathing games/teamwork, and a mindfulness/sensory activity to assist with regulation.
Why should I attend?
Emotional awareness of their peers and themselves
Learning self-regulation strategies that include; postures, movement, mindset and breath
Development of social skills and ability to work as a team.
Who is this group for?
Youth aged 8 - 12 years old who can
Follow instructions with moderate support from facilitators
Ability to stand
All abilities welcome
Register your interest by 27 June 2022!
For more information or to register, contact our Customer Liaison Team on 1300 135 373 or email [email protected]