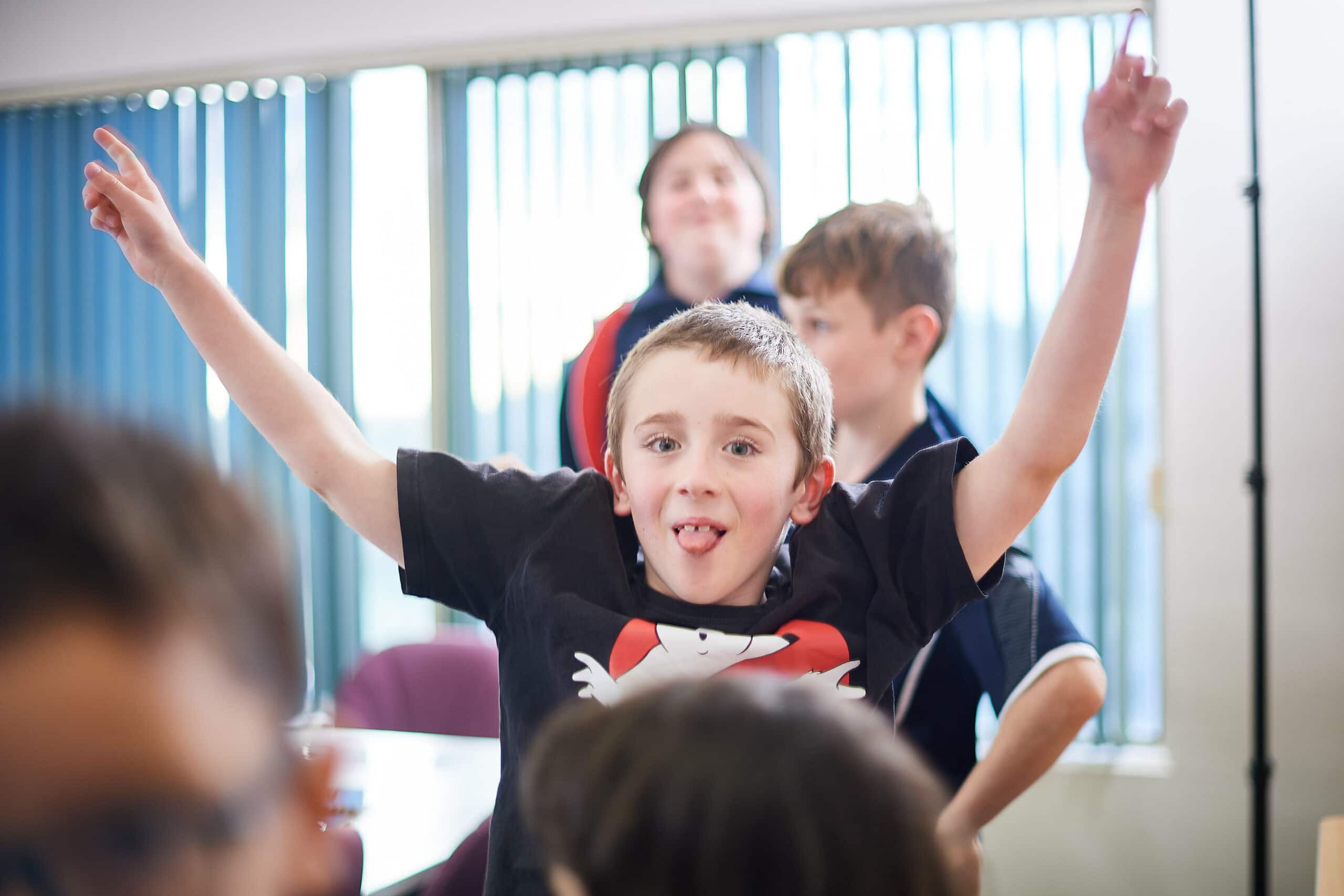 Let's get social!
Our social skills group for upper primary aged children aims to refine their social skills in a fun, structured and supportive way. Participants will engage in fun activities that provide opportunity to learn and develop important social skills, such as body language awareness, active listening, starting and maintaining a conversation and friendship skills.
Why should I attend?
Promotes social interactions and provides an opportunity to develop lifelong friendships
Engaging in discussions and learning in a structured and supportive environment
Learn social skills theory in practical ways
Who is this group for?
Young people aged 9 - 12 years who can:
Regulate themselves
Participate in activities with minimal support
Register your interest by 9 May 2022!
For more information or to register, contact us on 1300 135 373 or email [email protected]
Please note this group is for Therapy Focus customers only.
Disclaimer This group uses the Social Thinking® curriculum. Therapy Focus is not affiliated with Social Thinking® and the use of their intellectual property is for educational purposes only.