Little Bodies, Big Senses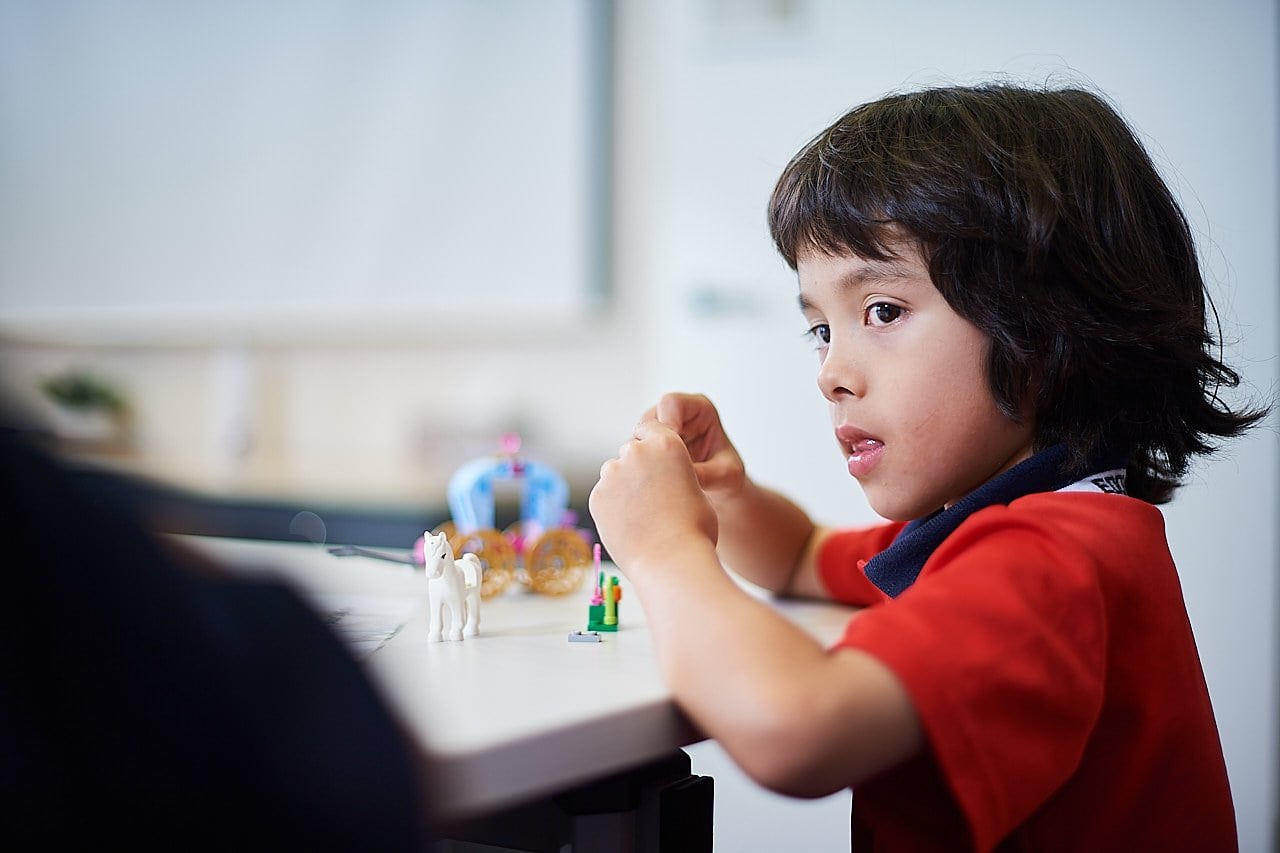 Learn about the sensory needs of your child, what they do and why they do it.
Join our child/caregiver group to gain a better understanding of sensory processing to be able to support your little people with their big senses at home. You'll be able to deepen your connection with your child and better understand sensory tools to support your child.
Why should I attend?
Session 1 - Caregivers only
Gain a basic understanding of sensory processing and how different behaviours can be linked to sensory needs
Get insight into a caregiver's own preferences and any impacts that might have on your child
Learn ideas on how you can support your child to meet sensory needs
Meet other parents with similar experiences
Sessions 2 and 3 - Caregivers and child
Facilitation of interaction with sensory-based play between you and your child
Opportunity to apply what you have learnt in session 1
One-on-one opportunity to receive support from our experienced therapists
Who is this group for?
Children aged 3 to 7 years and their caregivers.
Register your interest by 23 June 2022!
Contact us on 1300 135 373 or email [email protected]