LEGO Group – Walliston (7 – 12 Year Olds)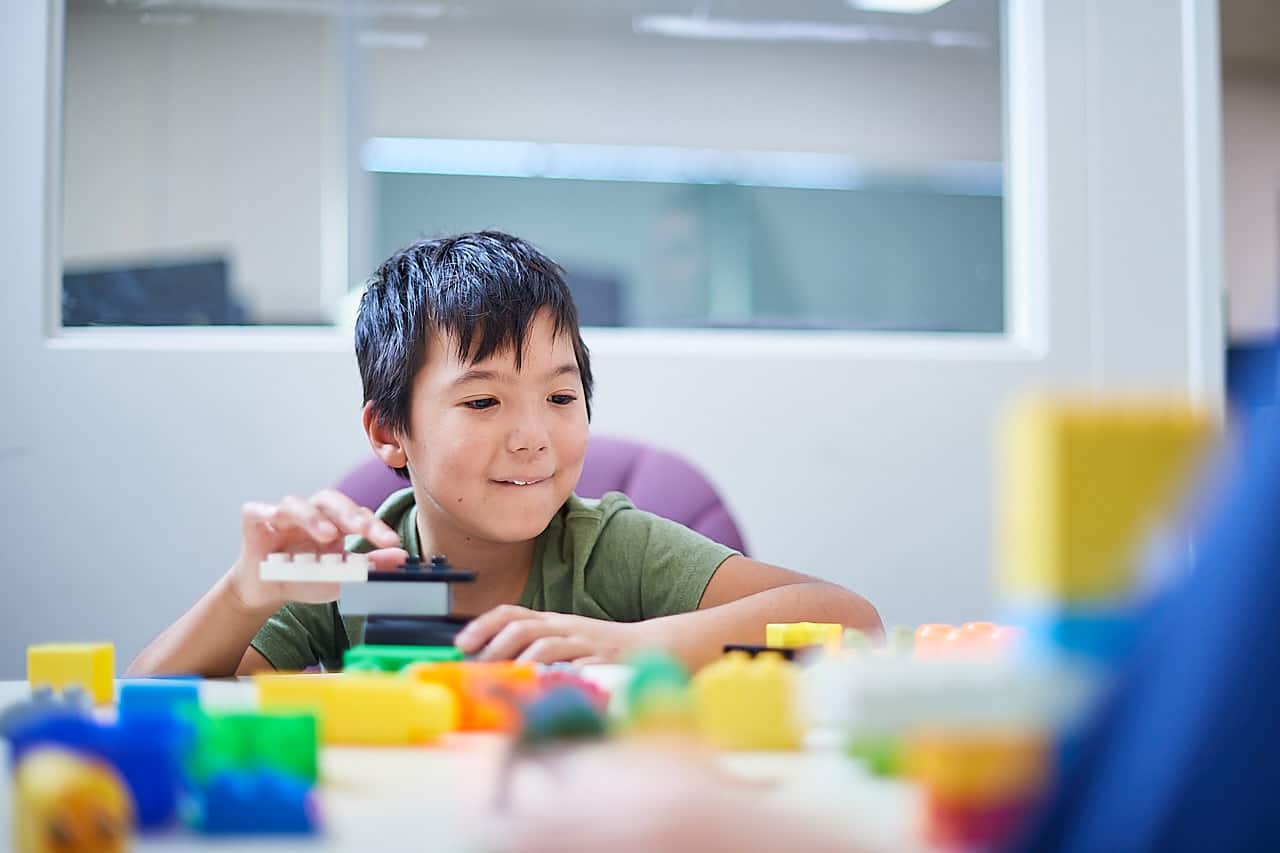 You're invited to LEGO Group!
Based on the principles of LEGO-based therapy, LEGO group uses LEGO to support the development of social skills. Participants will be grouped into teams and will work together to complete a project. Each child will have the opportunity to negotiate, share, problem solve and collaborate, amongst other skills.
The benefits of LEGO Club are:
Uses LEGO as a medium to communicate and build relationships
Promotes social interaction and collaborative play in a structured environment
Children practice joint attention, social communication, working towards a shared goal, turn-taking and negotiation skills.
Who is this group for?
Children aged 7 - 12 years who:
Maintain listening skills
Enjoy and are interested in LEGO
Register your interest by 14 April 2022!
Contact Walliston office on 1300 135 373 or by emailing [email protected]