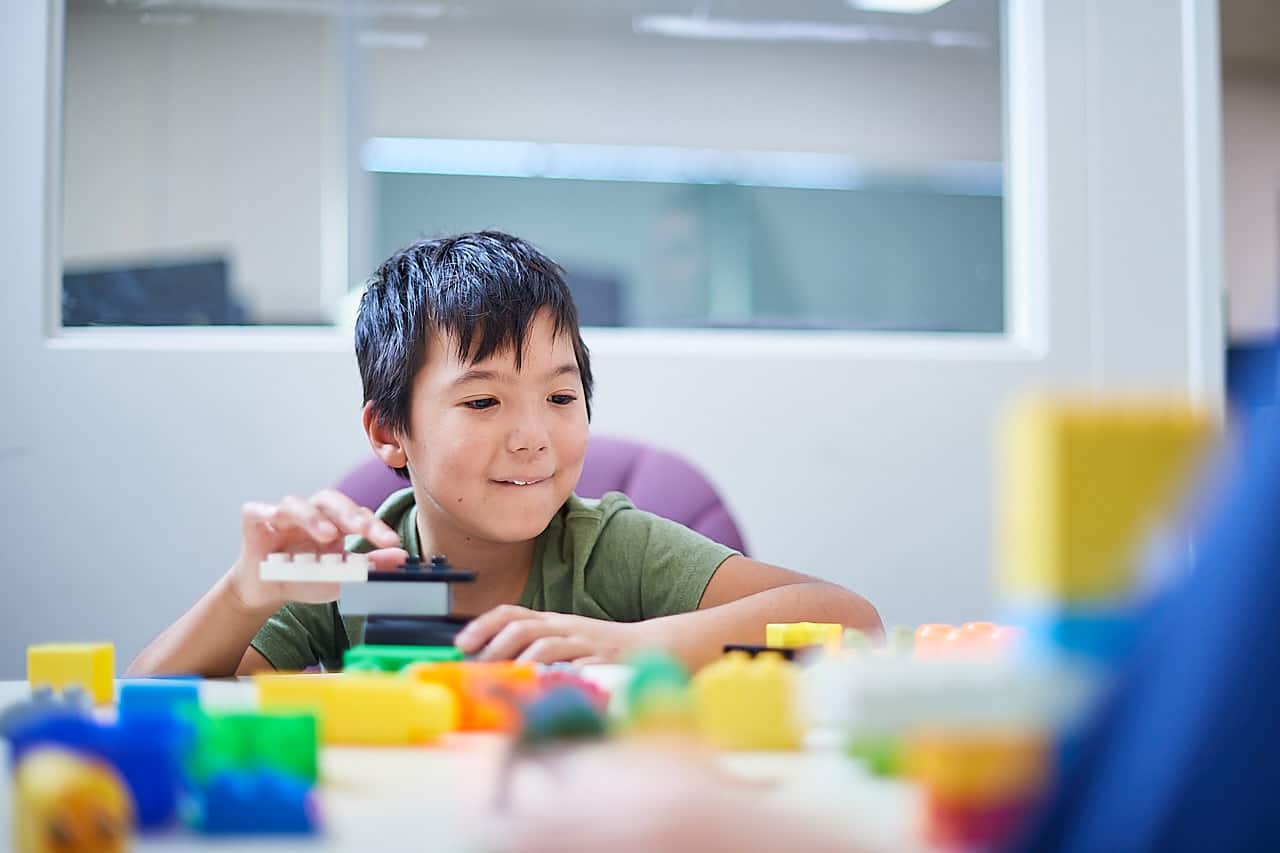 You're invited to LEGO Group!
Based on the principles of LEGO therapy, our LEGO Groups use interactive activities to support the development of critical skills. At the sessions, participants are grouped into teams to work together to complete a LEGO project. Each child has the opportunity to work in different roles and practice skills such as listening, turn-taking, negotiation, sharing, problem-solving and working together. A certificate is issued as participants achieve skills in each level.
The benefits of LEGO Club are:
Uses LEGO as a medium to communicate and build relationships
Promotes social interaction
Promotes collaborative play in a structured environment
Children practice joint attention, social communication, working towards a shared goal, turn-taking and negotiation skills
Who is this group for?
Children* aged 6-10 years who:
Can maintain listening skills
Have social skills
Have language goals
Enjoy and are interested in LEGO
Can bring along a small snack and water
Is able to be screened prior, for suitability
Register your interest by 10 December 2021!
For more information or to register, contact our Customer Liaison Team on 1300 135 373 or email [email protected]
*This group is for Therapy Focus customers only.