Leading Life Skills Group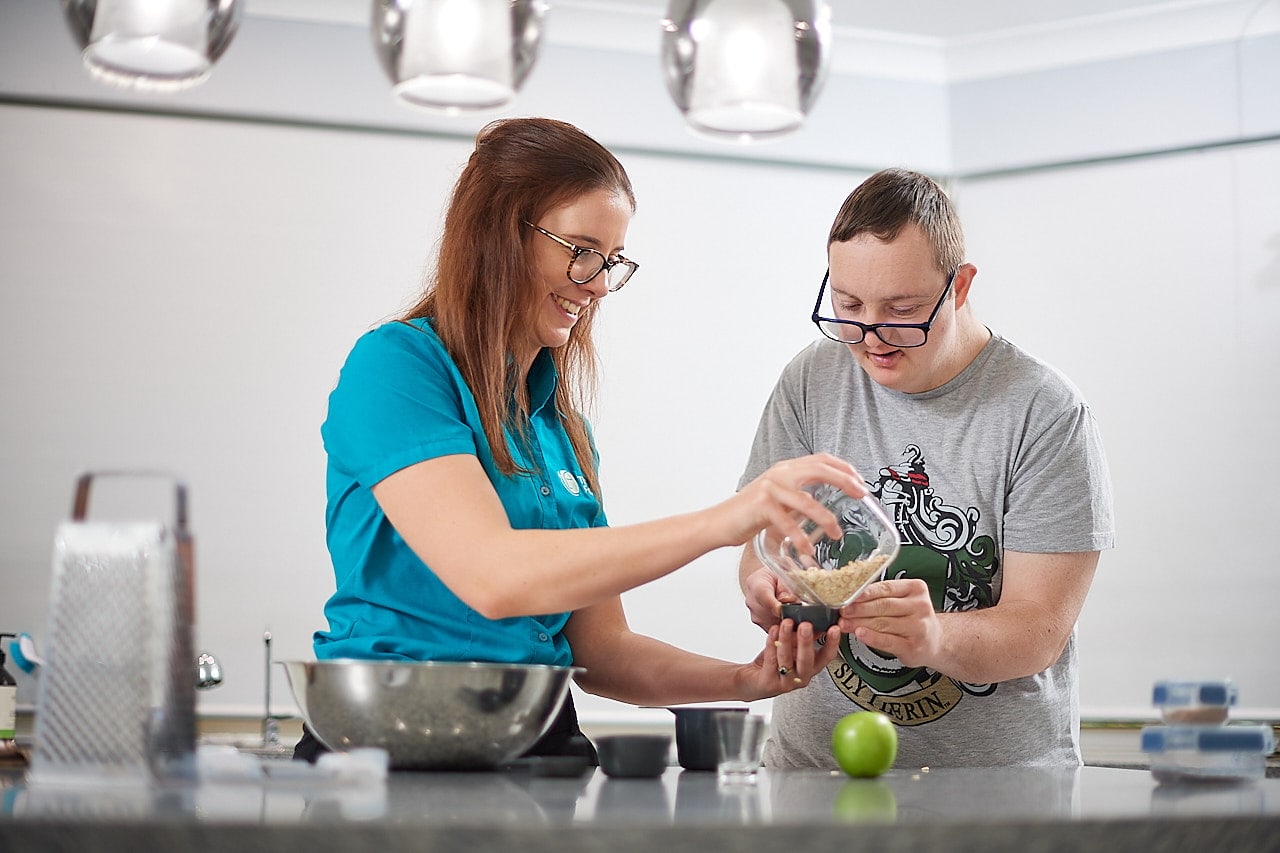 Meet new friends and practise food preparation skills!
Leading Life Skills Group is an opportunity for young adults to come together, prepare a snack for the afternoon from the local shops, and enjoy their food while connecting with peers over a board game. Participants can expect to work within a group to apply budgeting and meal preparation knowledge.
Why should I attend?
Practice basic meal preparation skills
Build awareness of safety considerations when cooking (e.g. using sharp objects)
Meet like-minded individuals
Develop confidence and conversation skills
Who is this group for?
Young adults aged 18-25 years old who are:
Willing to learn
Able to self-regulate
Have basic reading skills including number recognition and an ability to read prices and recipes
Register your interest by 11 February 2022!
For more information or to register, contact our Customer Liaison Team on 1300 135 373 or email [email protected]
Please note this group is for Therapy Focus customers only.