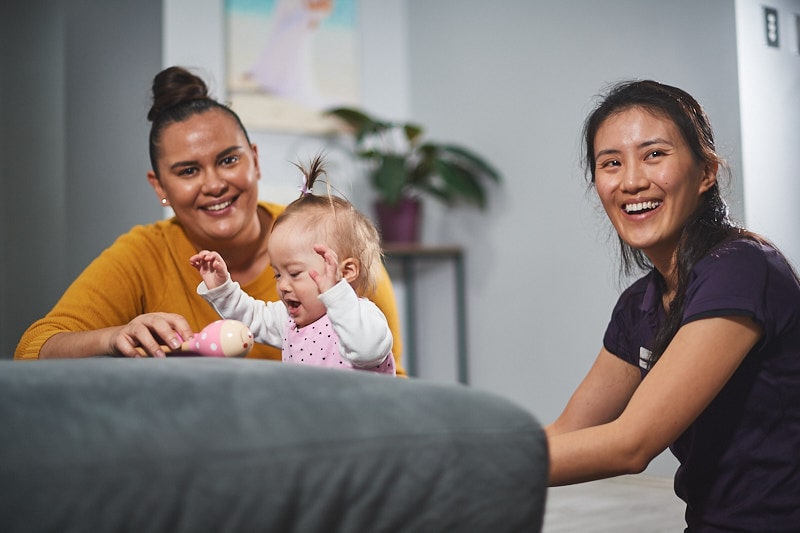 Support your child's language development!
Our fun developmental playgroup targets early language, gross motor, fine motor, attention and play skills in children aged 1-3 years old. Kids Club participants will enjoy mat time, craft activities, book sharing and circuit stations (e.g., balance, strength, ball skills) to support early development. This playgroup aims to provide a safe space to nurture peer interactions and foster childhood friendships while providing networking opportunities for key caregivers over a friendly morning tea.
Why should I attend?
Develop turn-taking, attention and interaction skills
Strengthen communication and play skills
Build on gross and fine motor skills
Caregiver networking opportunities
Who is this group for?
Children aged 1 - 3 years old and their parent or carer.
Register your interest!
For more information or to register, contact our Katherine Hayward on 1300 135 373 or email [email protected]