Healthy Mind and Body Social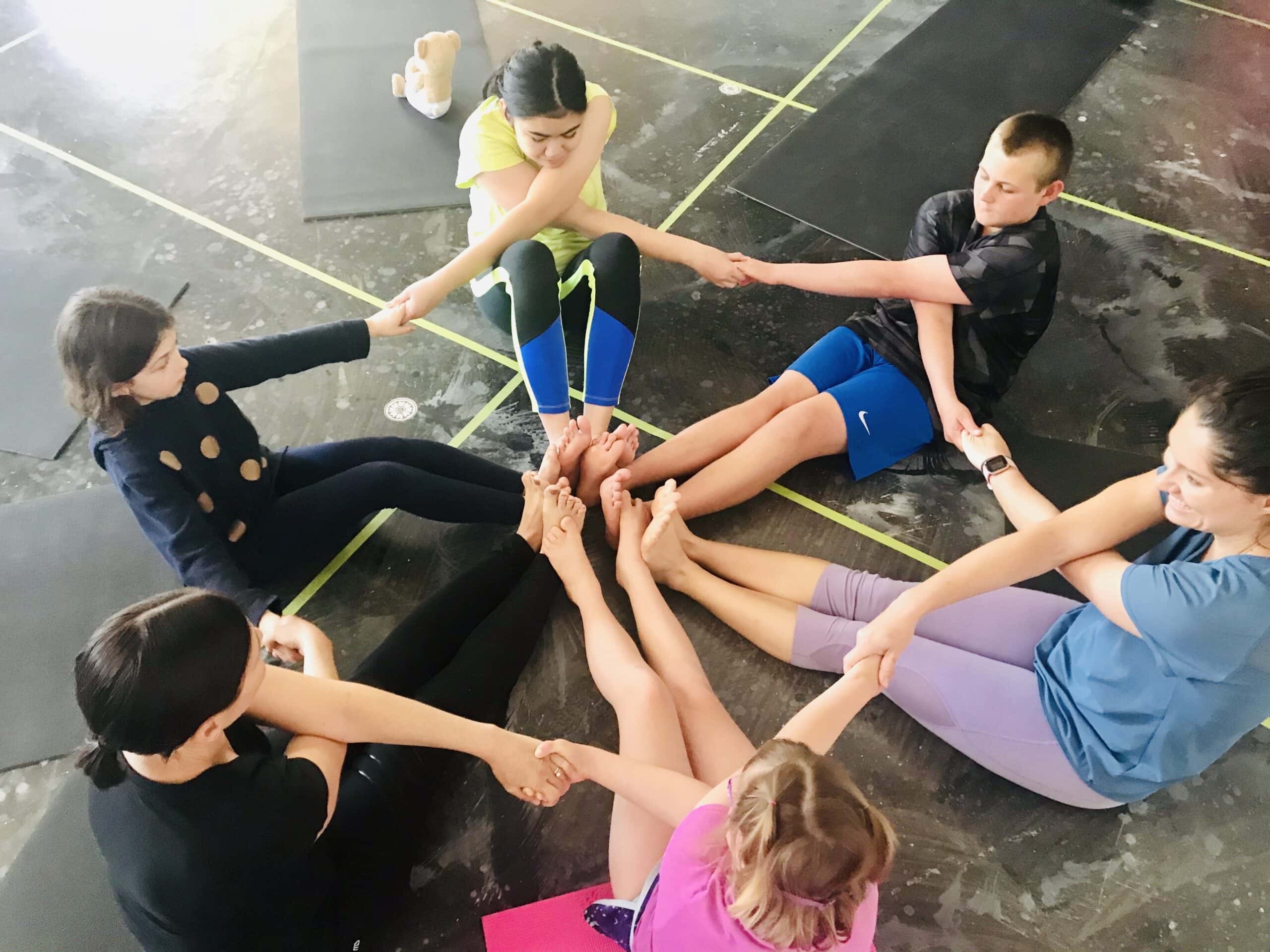 Join us for youth yoga and mindfulness!
The 'healthy mind and body social group' is for young adults wanting to develop their social skills, meet new people and make lasting meaningful relationships. Participants will be encouraged to participate in mindfulness and movement activities during sessions to promote physical and mental health and well-being.
Why should I attend?
Develop emotional awareness of ourselves and peers.
Learning and practising helpful strategies that include postures, movement, mindset and breath to incorporate in everyday life.
Connecting with self and others through creativity and group activities.
Who is this group for?
Youth aged 18 - 25* years old who:
Has the ability to follow instructions with moderate support from facilitators
Has the ability to stand
All skill levels welcome
Register your interest by 16 December 2021!
Contact us on 1300 135 373 or email [email protected]
*Please note: This group is for Therapy Focus customers only.