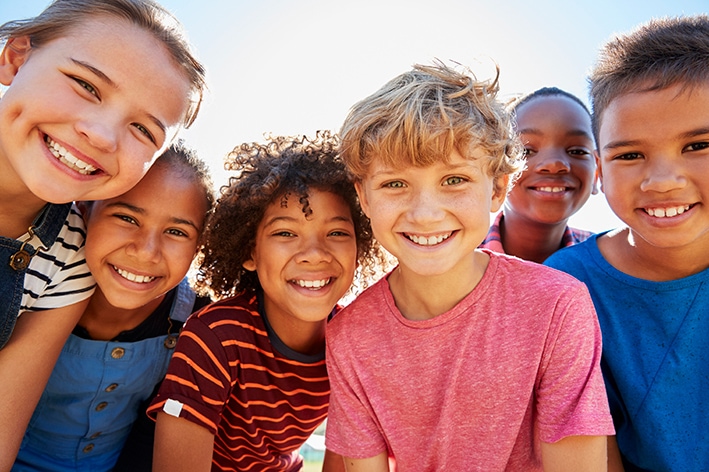 Does your child have a desire to form great friendships?
Our Friendship Skills Group is an 8 week program that invites children with disabilities to learn about friendship, including key skills for making friends and how to identify different relationships.
What will be learnt?
The definition of friendship
How to make and maintain friendships
Qualities of self and others
Relationship circles and how to recognise different levels of relationships
Who is this group for?
Children aged 9-13 years who:

Can read and write
Have awareness of their own personal preferences
Can attend a 75 minute session with a short break
This group runs on Wednesdays from 10 February to 31 March 2021.
Register your interest!
Call our Kingsley Base on (08) 9403 9500 or email [email protected]