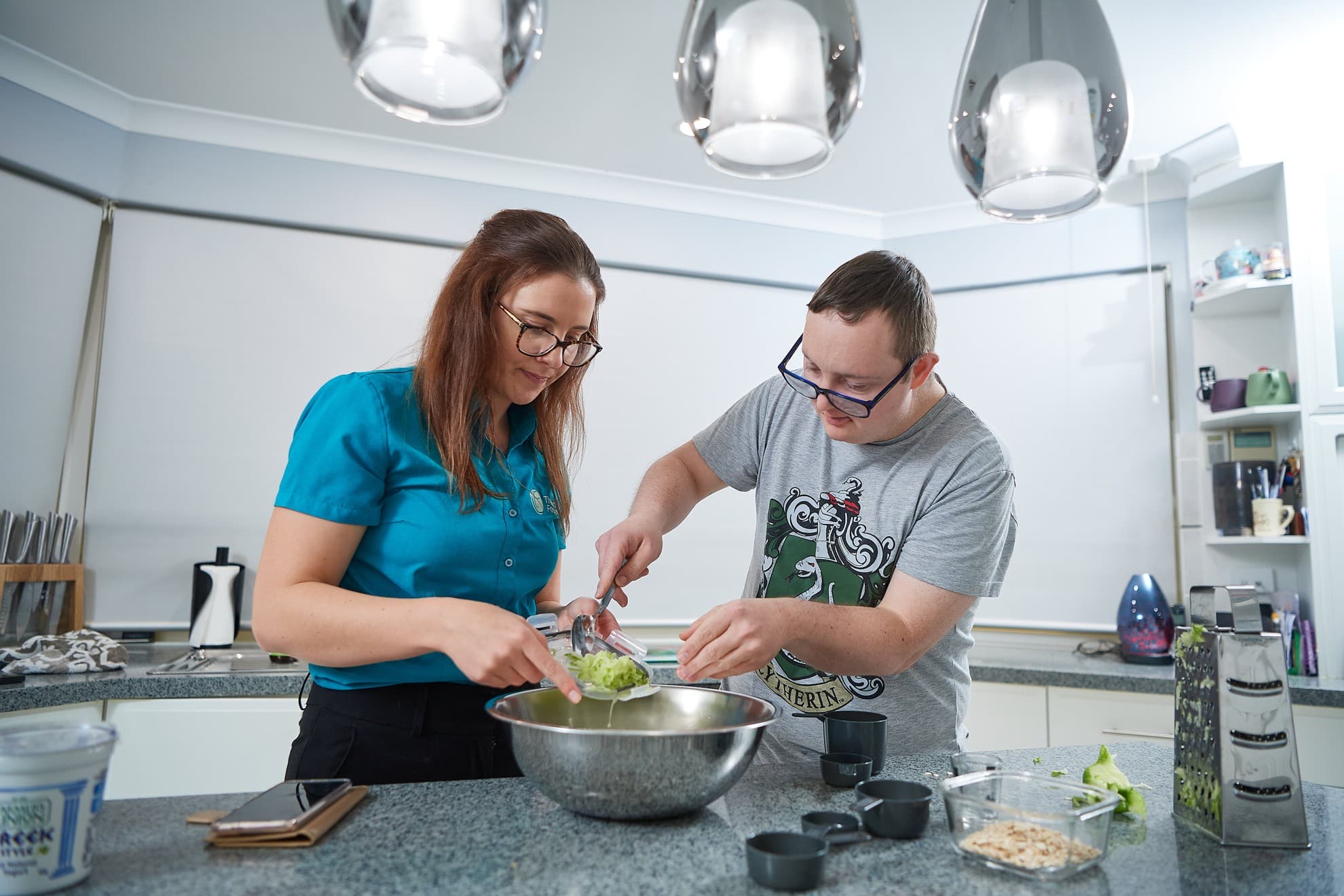 Mealtime practice that is fun -
Food Scientist Group is designed to help all children develop a healthy and enjoyable, lifelong relationship with food. The program will help children be more comfortable with new foods to eventually help expand their diet. Peer-based classes allow for a fun experience and help to build additional social skills.
Who is this group for?
Children aged 7 - 11 years old:
Who have therapy goals related to mealtimes
Can attend sit and participate for 20 minutes at a time
Why should I attend?
Work towards increasing the range of foods that your child can interact with
Use gradual desensitization to slowly introduce new foods in a structured hierarchy
Register your interest by 1 February 2023!
For more information or to register, contact Martin Waller on 1300 135 373 or email [email protected]
Please note this group is for Therapy Focus customers only.