Early Language Development Playgroup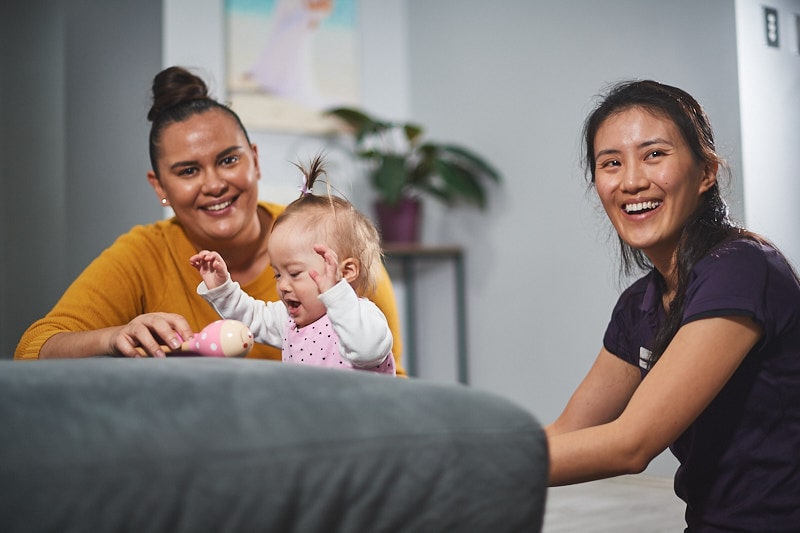 Support your child's language development!
Our interactive playgroup sessions encourage parents/guardians to learn practical strategies to help your child in everyday situations. Each session will consist of structured play for the first hour followed by a 30 minute morning tea for caregivers to network and ask questions.
The group is led by our experienced speech pathologists who can support your child's language development and provide strategies that will turn everyday activities into fun language learning opportunities.
Why should I attend?
Receive targeted support for nurturing early language and play skills in your child
Network with caregivers in similar situations
Who is this group for?
Parents, caregivers and support networks who care for children aged 2 - 4 years old
Register your interest by 2 December 2021!
For more information or to register, contact our Customer Liaison Team on 1300 135 373 or email [email protected]