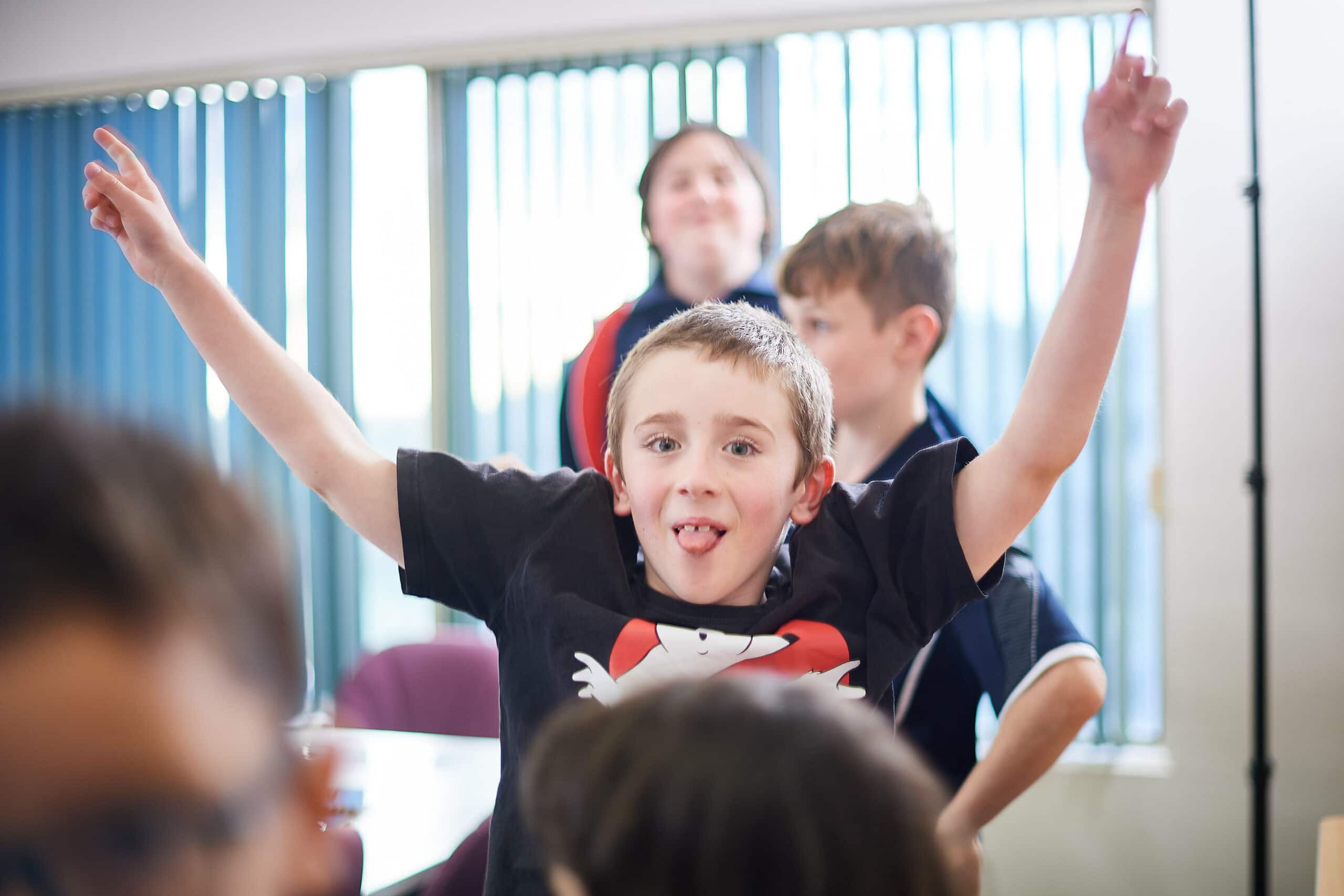 Let's dance!
Come along for a class of stretching, learning dance moves, socialising with others and having fun! Therapy skills will be well disguised within the class, including building on gross motor (movement, coordination) skills, social skills, language and communication skills and emotional regulation skills.
Please note: Parents/caregivers are required to remain on-site for the duration of the group. If your child would like to attend this group but doesn't meet age requirements, please contact us.
Why should I attend?
Build on gross motor skills including movement and coordination
Development of social skills and ability to work as a team.
Who is this group for?
Children aged 5-10 years old who
Has gross motor/social and/or communication goals
Can follow at least one-step instructions
Won't wander off
Register your interest by 9 May 2022!
Contact our Osborne Park Office on 1300 135 373 or email [email protected]