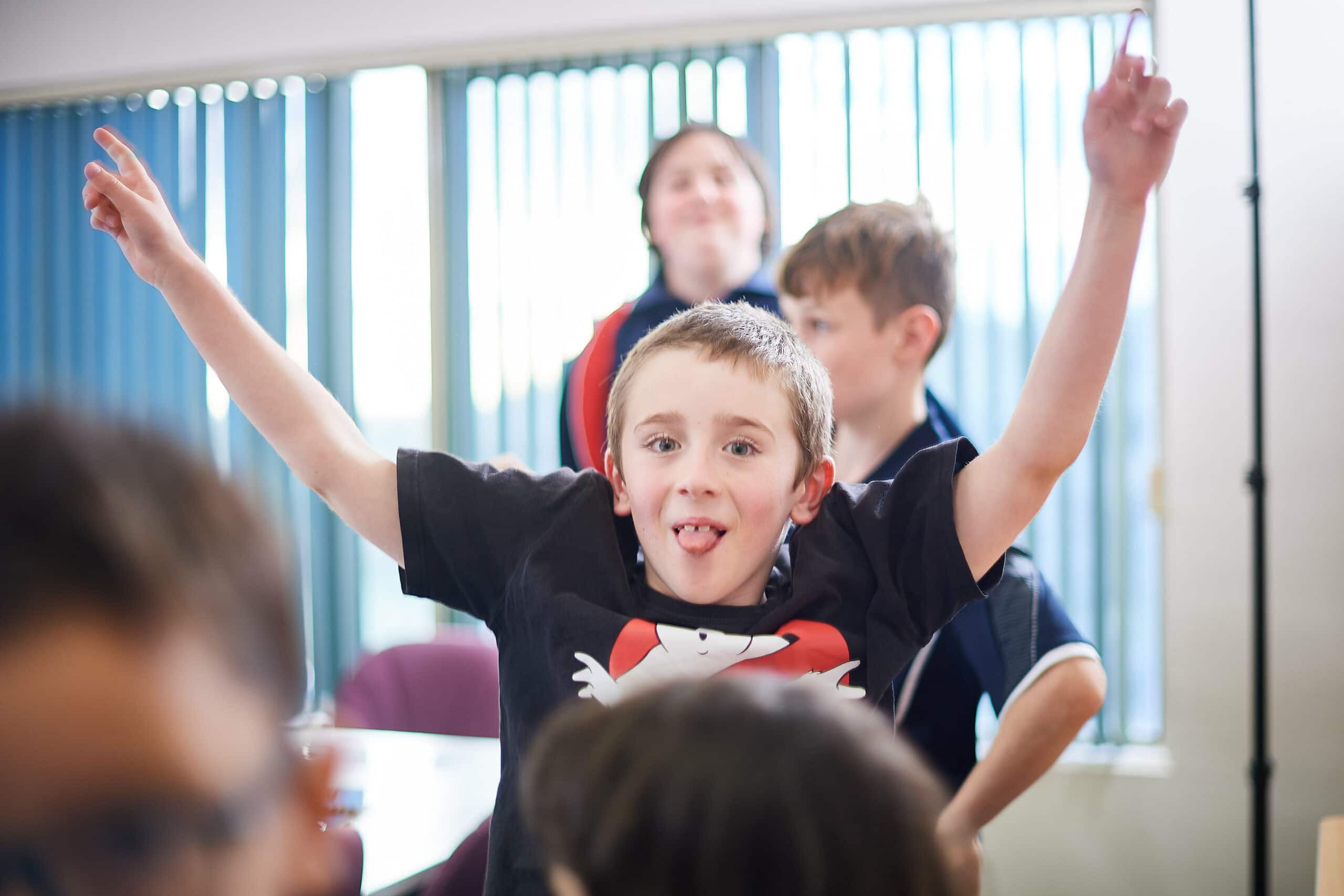 Dancing and movement for All abilities with No limits on participation, Creativity and Endless fun!
Come along to our all-inclusive dance and movement group. This group involves singing, stretching, learning and creating dances and participating in group physical activities. This program builds on movement and coordination skills, cooperation, team building, confidence, creativity and friendships. It also provides numerous opportunities for them to be involved in their community.
Please note - Parents/caregivers are required to remain on-site for the duration of the group. Please inform us of any medical conditions that may impact participation. If your child would like to attend this group but doesn't meet age requirements, please contact us.
Why should I attend?
Build on gross motor skills including movement and coordination
Development of social skills and ability to work as a team.
Who is this group for?
Children aged 8 -15 years old who
Feels comfortable in a group setting
All abilities welcome
Register your interest by 16 December 2022!
Contact Isabella Cammarano on 1300 135 373 or email [email protected]