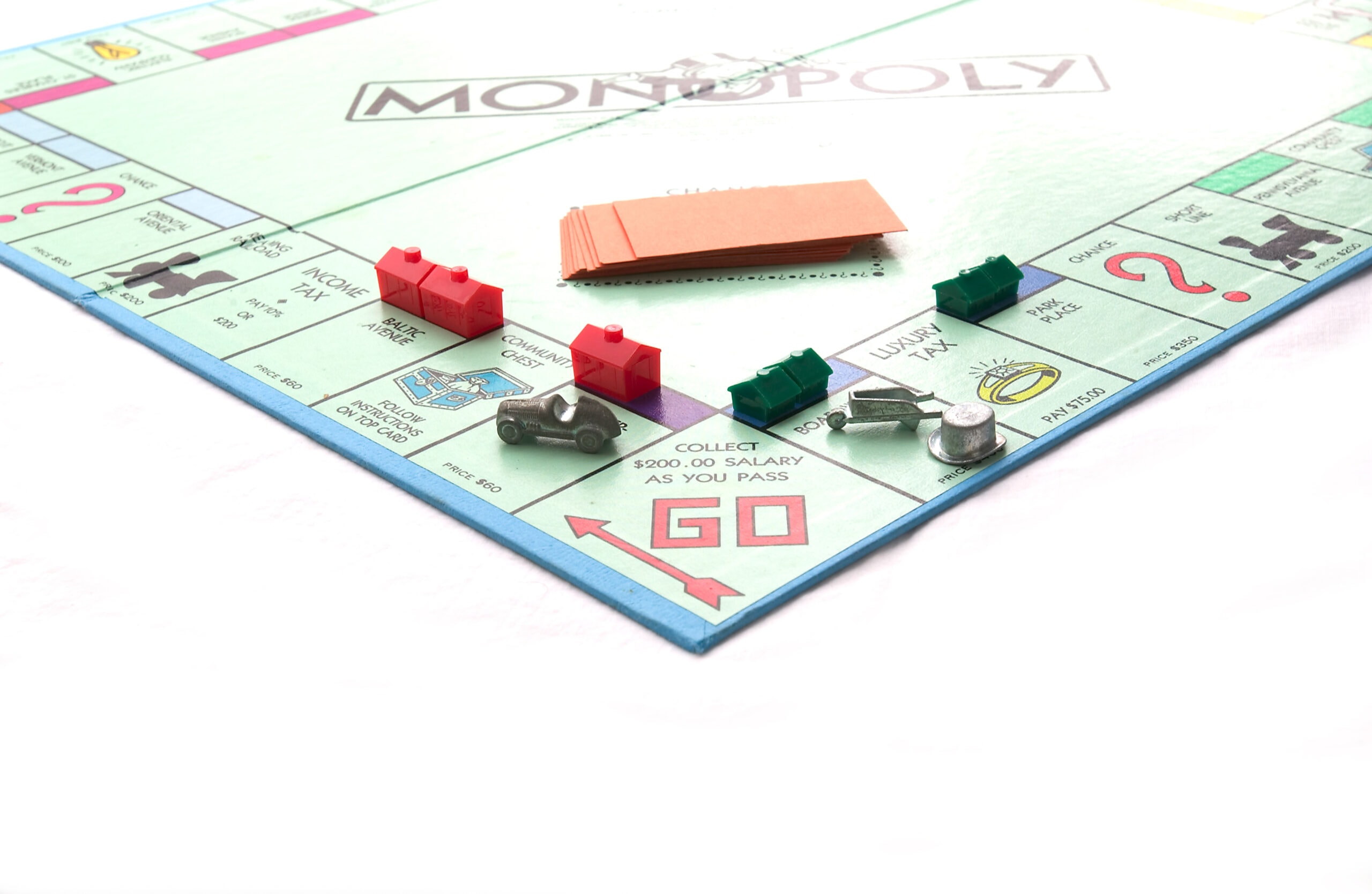 Play games and meet new people!
Our 'Cooking and Boardgames' group provides an opportunity for young adults to come together, prepare a snack for morning tea from the local shops and enjoy some chat over board and card games. Participants are welcome to bring their own board games to share with the group.
Why should I attend?
Work within a team to apply budgeting and meal preparation knowledge
Practice basic meal preparation skills: cutting, awareness of safety considerations in meal prep
Meet like-minded individuals within a safe environment to develop confidence with conversation skills
Who is this group for?
Young people aged 18 - 25 years old who:
Have the willingness to learn new skills
Have the ability to self-regulate
Have reading skills (number recognition, reading prices and ingredients)
Register your interest by 16 December 2022!
Contact us on 1300 135 373 or email [email protected]