Continence Workshop for Parents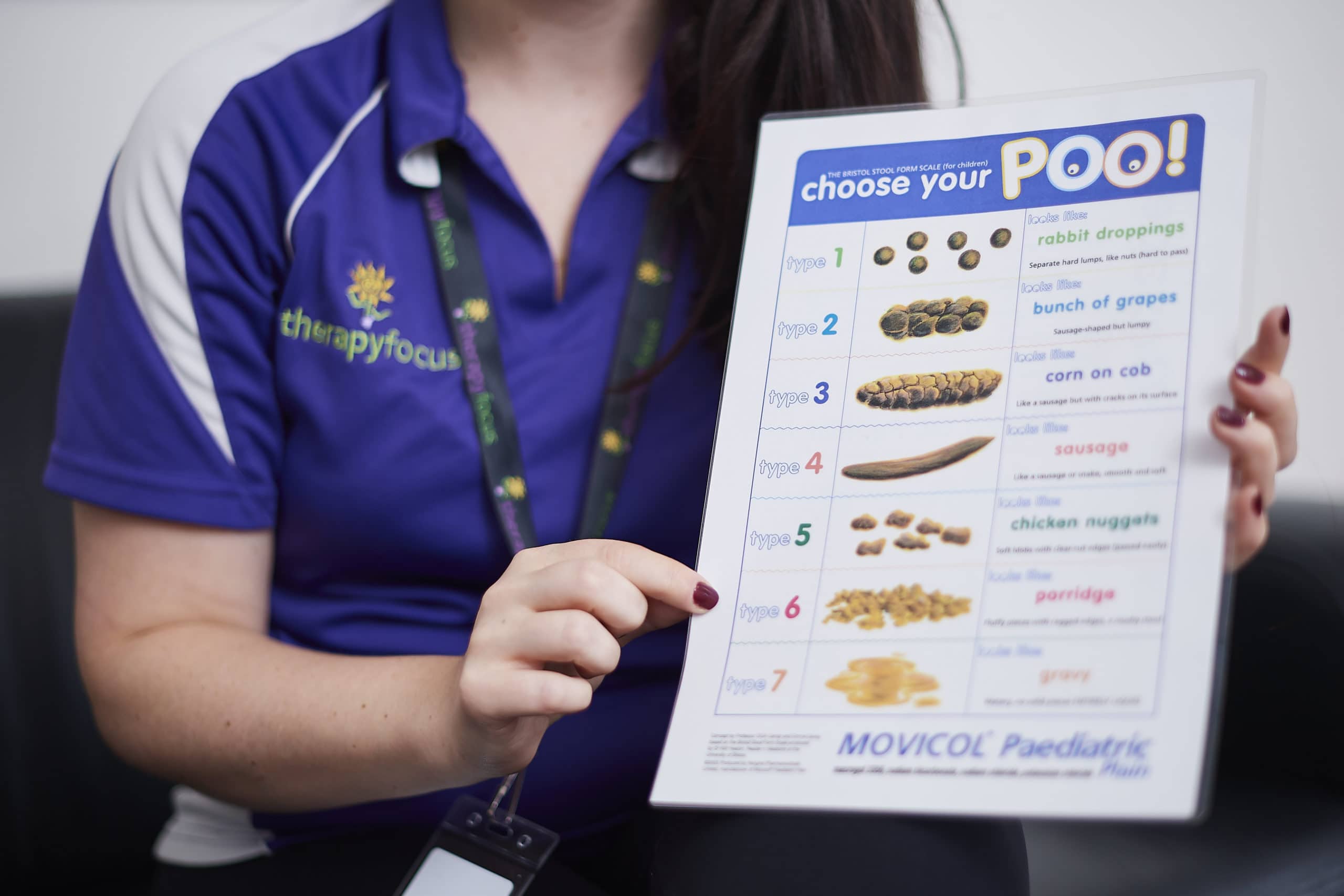 Our continence training sessions, for parents and support networks of children living with toileting challenges, explore toileting and bladder and bowel wellness.
Learn from the best in toilet training and continence care with this workshop provided by our specialist continence team. We have extensive experience supporting individuals with bladder and bowel health issues and toilet training difficulties and provide continence management advice and strategies.
What will I learn?
What normal bladder and bowel function looks like
How to recognise readiness for toileting
General strategies to assist children with toileting difficulties
How to recognise bladder and bowel dysfunction, and when to refer for specialist support
Register your interest by 26 May 2021!
Contact Odette Gaynor on 0466 247 004 or email [email protected]