Continence and Toilet Training for Parents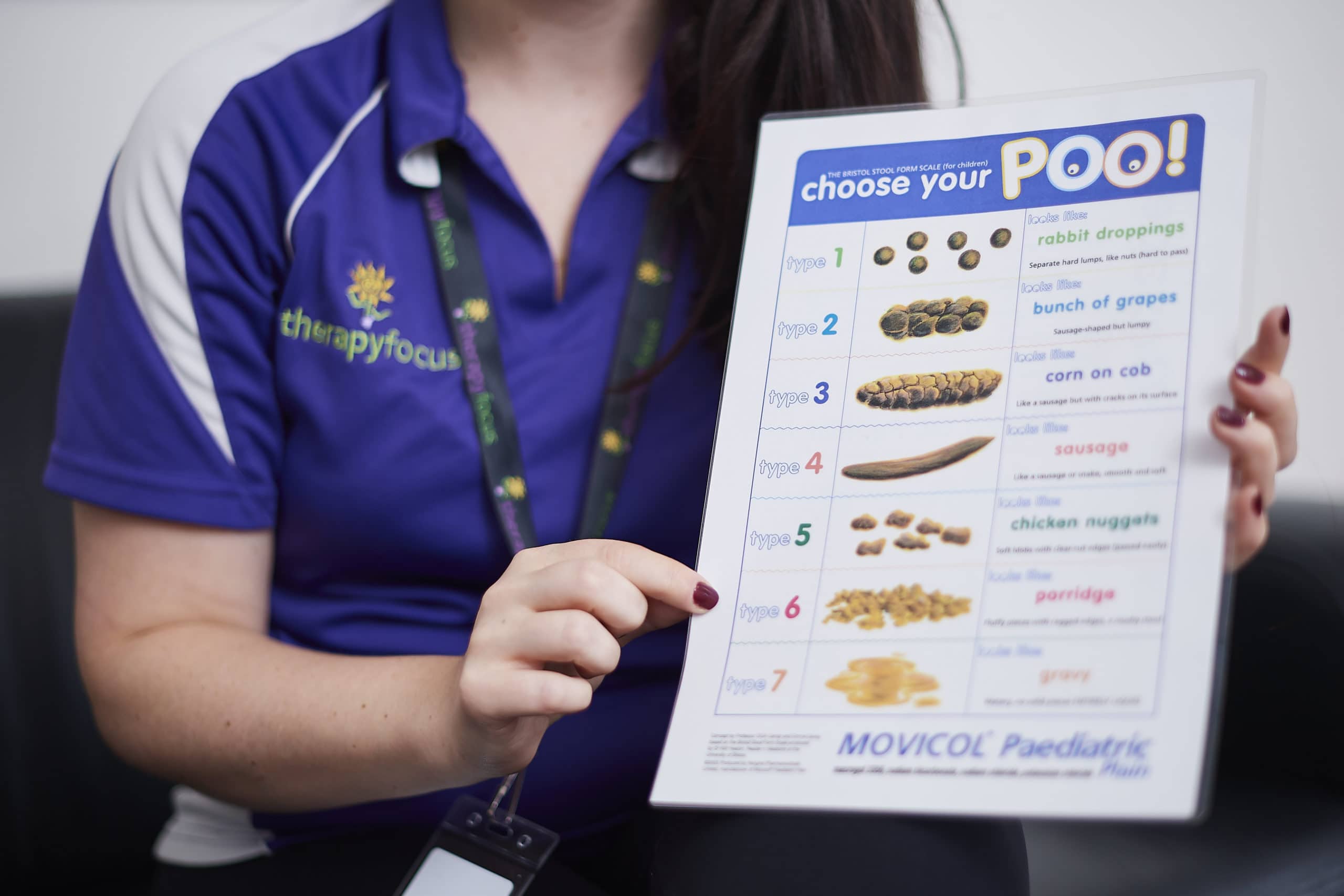 Join us for 3 x 2.5-hour sessions of our parent education group discussing how to support your child's continence, hosted by one of our sought after Continence Specialists.
Participants will learn practical strategies for all stages of toilet training including skills for managing when things don't go to plan. Our continence specialists will explain the medical drivers of persistent soiling/wetting and continence challenges, and arm you with all the tools to tackle continence head-on to create an independent toileting environment, including take-home materials to support your journey.
What will I learn?
• How to build a child's motivation and awareness of needing to go
• Managing poor behaviours around toileting including dealing with fear/toilet/poo anxiety
Who is this group for?
This Group is for parents of children aged 18months – 12 years who are starting toilet training or who are experiencing toilet training challenges such as soiling, day wetting or bed wetting.
Please note: These sessions are for parents/caregivers only, children are not recommended to attend.
Register your interest by 15 July 2022!
Contact Nicole Ireland by emailing [email protected]