Circle of Security Parent Program (Mirrabooka)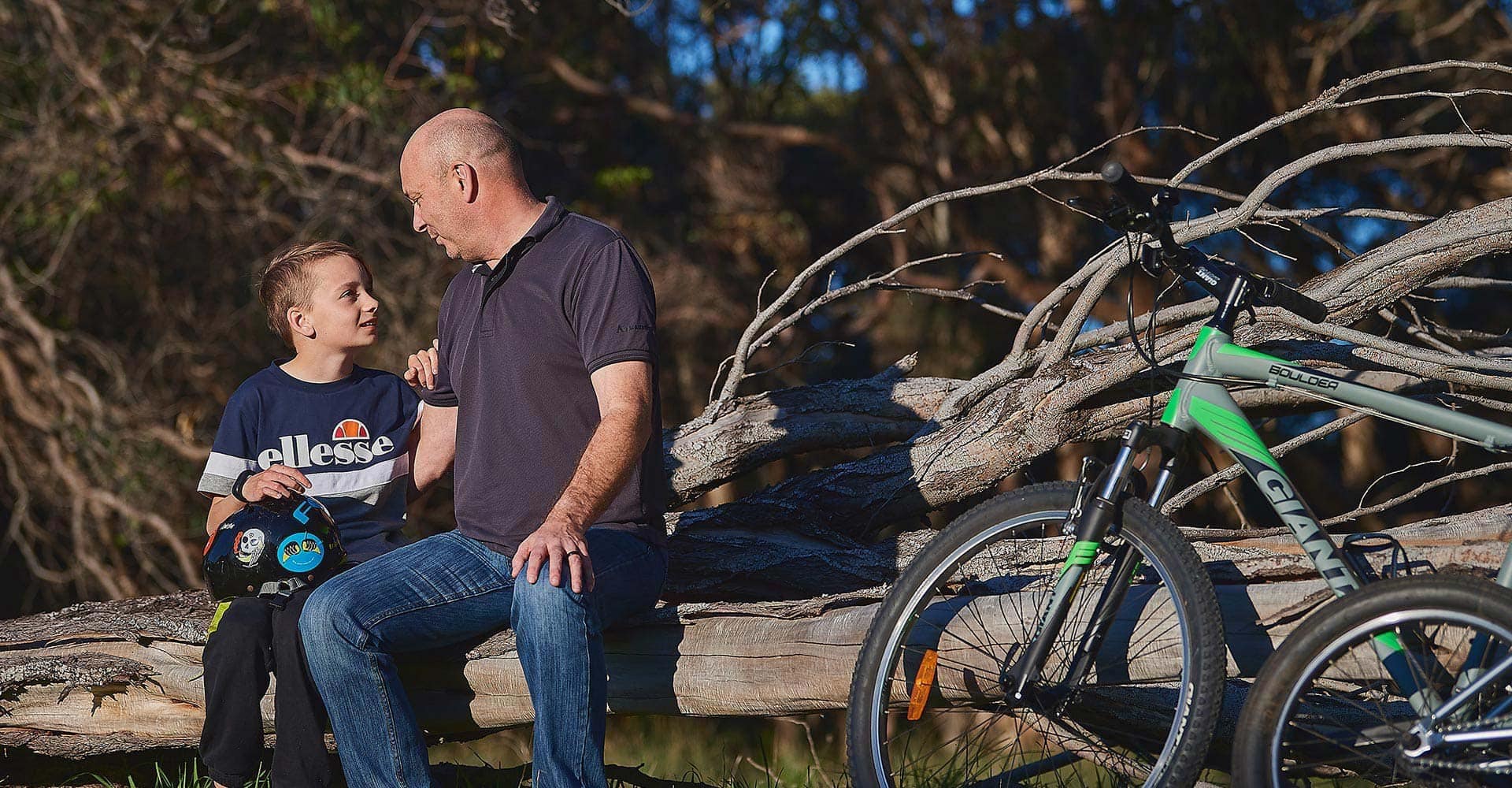 Gain a deeper understanding of the parent-child relationship
The Circle of Security Parenting Program provides parents and caregivers with an understanding of the attachment relationship between themselves and their child. The program outlines specific strategies that support caregivers to become more attuned to their children's emotional needs, in order to strengthen their relationship with their child.
What will I learn?
How to better understand your child's emotional needs
How to support your child to manage their emotions
How to interpret and respond to challenging behaviour
How to strengthen the parent-child relationship
The structured group program includes educational materials, group discussions and individual reflection. Sessions will be held every Wednesdays from 28 April - 16 June, excluding school holidays and public holidays.
Register your interest by 9 April 2021!
Contact Therapy Focus Occupational Therapist, Gillian Reid by email [email protected]