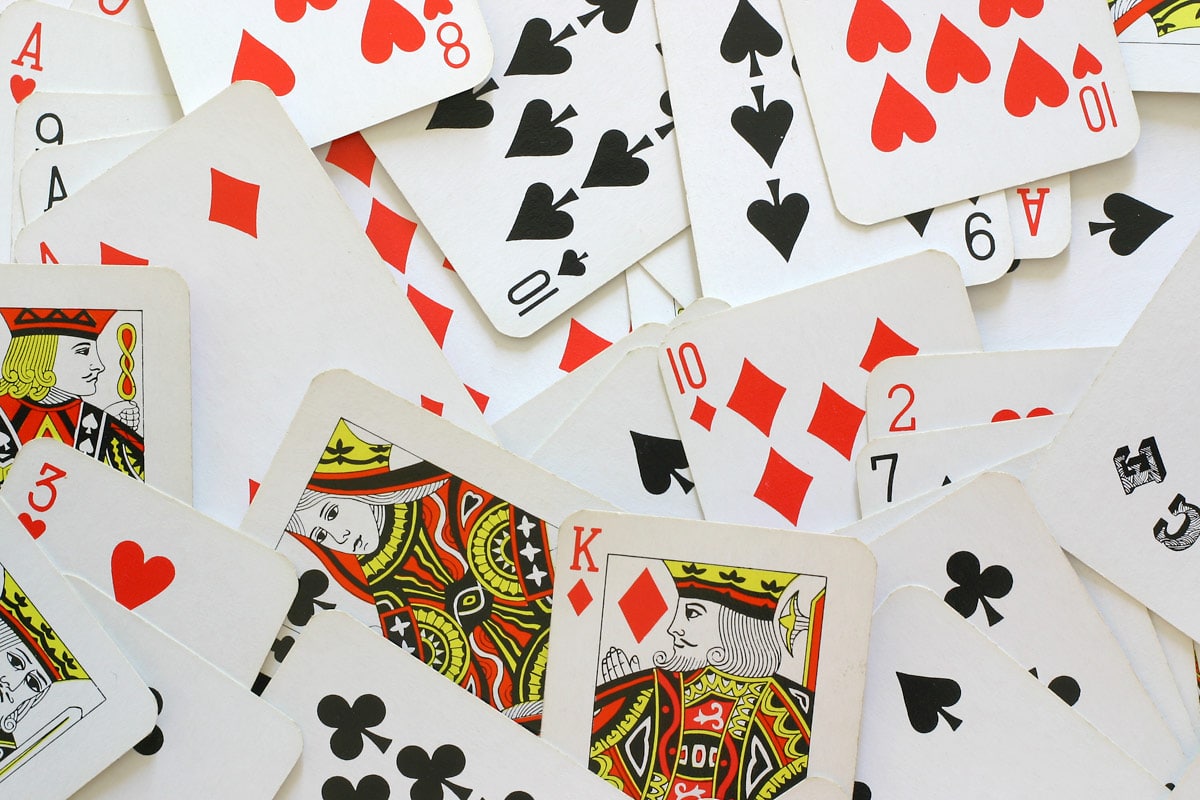 Play cards and meet new people!
If you are a young man in the Hillary's/Joondalup area who's interested in playing cards and meeting new people at different venues, then this group is for you! Join peers in this fully facilitated social group where you can expect to negotiate with others while playing your favourite card games, like Uno, Poker or BlackJack.
Why should I attend?
Experience conversation opportunities with similar-aged peers.
Have opportunities to go out into the community with peers.
Who is this group for?
Young men in their late teens to early 20s.
Able to play card games independently or learn a new game with support
Able to be generally independent in the community (or provide support with an existing therapist.
Have an interest in engaging with peers and an ability to engage in conversation
Register your interest by 24 October 2022!
To reserve your spot contact Nicole Seath by email [email protected]