Customer Reference Group
Our Customer Reference Group provides valuable customer, parent and support network perspectives regarding service delivery.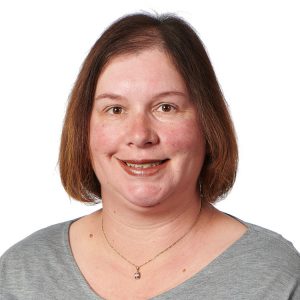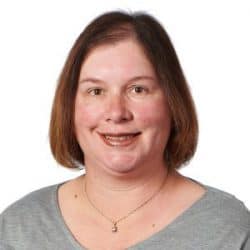 Deborah de Geeter
One of Deborah's twin boys is diagnosed with Autism Spectrum Disorder and Attention Deficit and Hyperactivity Disorder. Deborah and her family started accessing services from Therapy Focus in 2013 and has made great progress towards achieving his goals. Deborah works as a nanny and is committed to supporting and nurturing children to help them achieve their potential. Deborah joined the Customer Reference Group to contribute to the development of services and to work with other parents and support networks.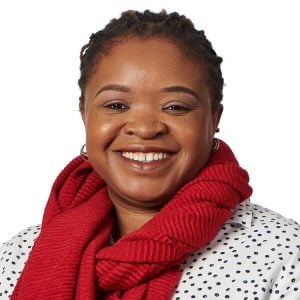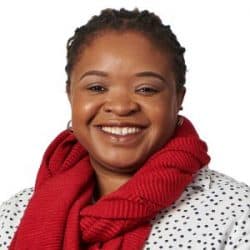 Margaret Mtambara
Margaret is a mother of two adult sons and an 8-year-old daughter who born with a disability. Her daughter has six diagnoses, with the primary being a neurological condition called Lobar Holoprosencephaly. Margaret is the full-time support person for her daughter while also working as a high school teacher. She began accessing Therapy Focus' services when her daughter transitioned to the NDIS and joined the Customer Reference Group to bring diversity and new perspectives to the group. Margaret is passionate about empowering parents and support networks to ensure their voices are heard.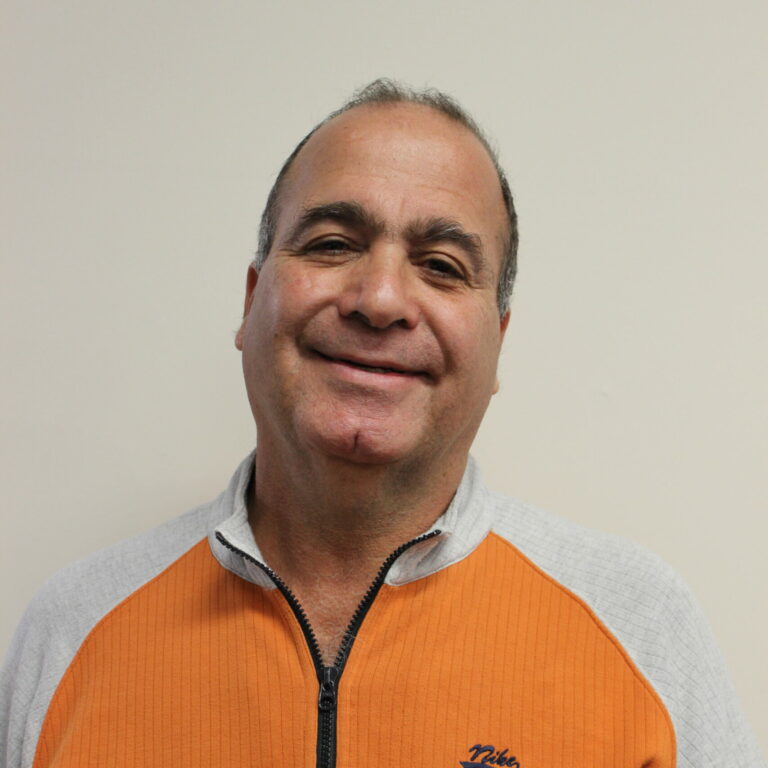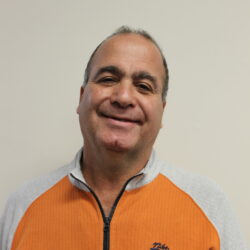 Elie Sassine
Elie is the full-time support person for his teenage son who has Autism Spectrum Disorder. The Sassine family started accessing services from Therapy Focus in 2010 in an effort to help their son develop communication and daily living skills, and to help him live life to the best of his ability. Elie joined the Customer Reference Group with his wife Samar to advocate for parents of children with disability and to witness firsthand what their influence can help achieve.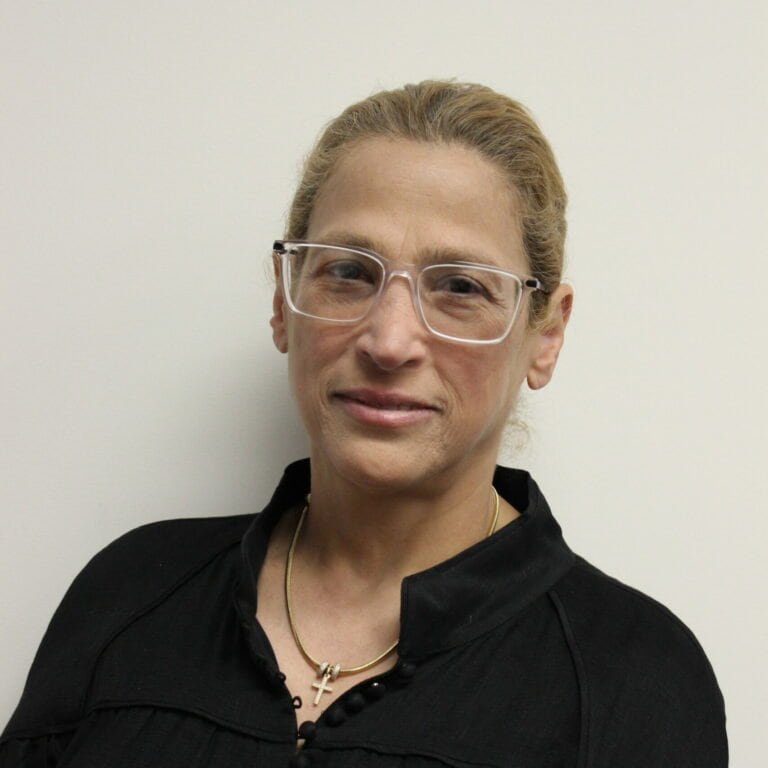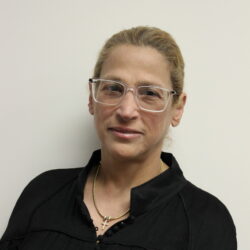 Samar Sassine
Samar helps to care for her teenage son alongside her husband Elie, who is also a member of the Customer Reference Group. Like most parents who have a child with disability, Samar is passionate about ensuring her son lives his life in safety and happiness, knowing that there are people who will support and care for him. Samar joined the Customer Reference Group with her husband to learn all that she could for her son, and to give back to the organisation that has supported her family with the things they could not do on their own.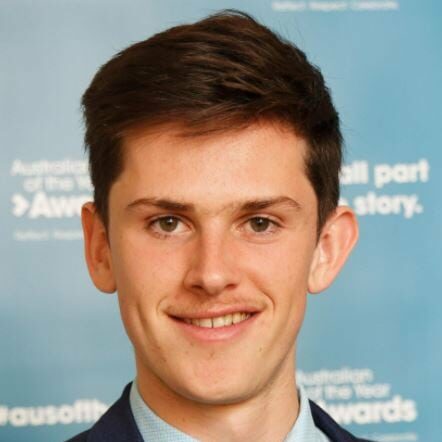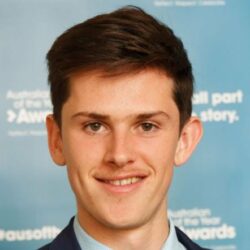 Tom Oliver
Tom is autistic, is a TEDx Speaker, 2022 Young Australian of the Year Finalist, and a global leader on autistic individuals caught up in the justice system. Tom works as an autism consultant at Savannah Legal, where he helps to save autistic clients from imprisonment terms and instead obtaining non-custodial sentences with suitable therapy over imprisonment. He advocates for legislative reform for autistic offenders, recently meeting with the Attorney General for this effect. Tom also works as a guest law lecturer at Curtin University, a Board Member at People With disabilities WA (PWdWA), a Member of the Law Society of WA's Young Lawyers Committee, and a Council Member at the Disability Assembly WA.
Tom is undertaking a double degree in Law(Hons)/Biomedical Science, graduating in 2023, and he is excited to become a lawyer thereupon. He is a Graduate Scholar at the Australian Institute of Company Directors and holds a Diploma in Bioethics from Harvard Law School. He is the former Chairman of the Advisory Board at Spectrum Space – a NFP autism service provider. In his spare time, Tom mentors fellow autistic youths across WA.
Tom is a proponent of the vital services Therapy Focus provided him, and is now passionate about using his lived experience with both disability and Therapy Focus to give back by assisting in improving upon Therapy Focus' service delivery to increase customer care and satisfaction, such that customers can achieve whatever they put their minds to.
Join the group
Interested in joining our Customer Reference Group? Simply complete the online expression of interest form below.